If you're looking for open-ended building toys that inspire creativity and hands-on play, check out our favorite building toys for preschoolers!
We know our Building & Construction Toys
We've got a bunch of kid builders and coders at our house – 5 of them to be exact! From our hands-on learner teen and our 8yr old that we have dubbed "the brain" all the way down to our little mechanic, Sawyer, who is almost 2 years old.
We have tried all of the building toys available because we love to give our kids open-ended toys that allow them to learn hands-on and develop creative thinking skills.
Our girls love to tinker with things. Thea (she's 5!) also tries to use an actual screwdriver to help Dad put together anything and everything.
This post contains affiliate links. As an Amazon Associate, Our Family Code earns from qualifying purchases. Please see our Disclosure Policy for more details.
Benefits of Building & Construction Toys
There are so many building and construction toys available, which makes your decision harder than ever when it comes to picking out the best building toys for your kids.
Building toys have so many educational and developmental benefits including motor skills, problem-solving, and social and communication skills.
Building toys help develop motor skills.
Picking up blocks, putting them together, and taking them apart help preschoolers to build finger dexterity. This dexterity is crucial for pencil grips when they begin to practice writing.
Building toys help kids learn how to problem solve.
Building toys can be frustrating to play with at times. This is a good thing! Kids will quickly develop innate engineering skills like figuring out the center of mass to keep their blocks balanced.
Kids also develop spatial reasoning skills to determine what blocks fit where and then they practice the engineering design process without even knowing it by correcting builds and testing again.
Building toys helps kids learn to communicate.
Building toys inspire collaborative play, which helps kids to develop stronger social communication skills. These language skills translate to communicating effectively, which is a trait of successful computer programmers!
Top-Rated Building Toys for Preschoolers
Our top building toys for toddlers & preschoolers are a mix of toys that we've recently purchased and others that we've had for years. These are all toys that we own and our honest opinion about them!
Most of these STEM toys are top-rated by several learning organizations and are best sellers on Amazon as well!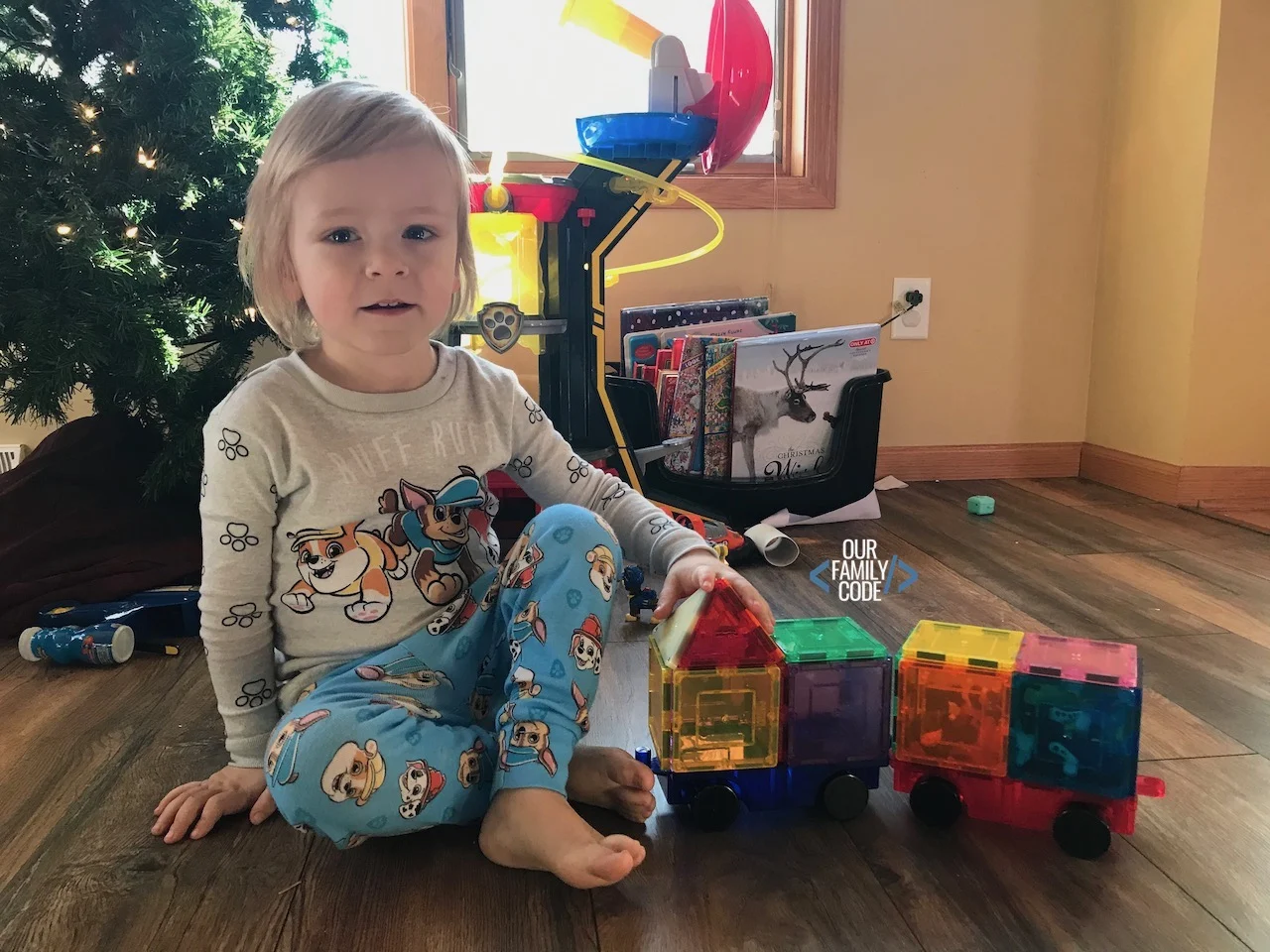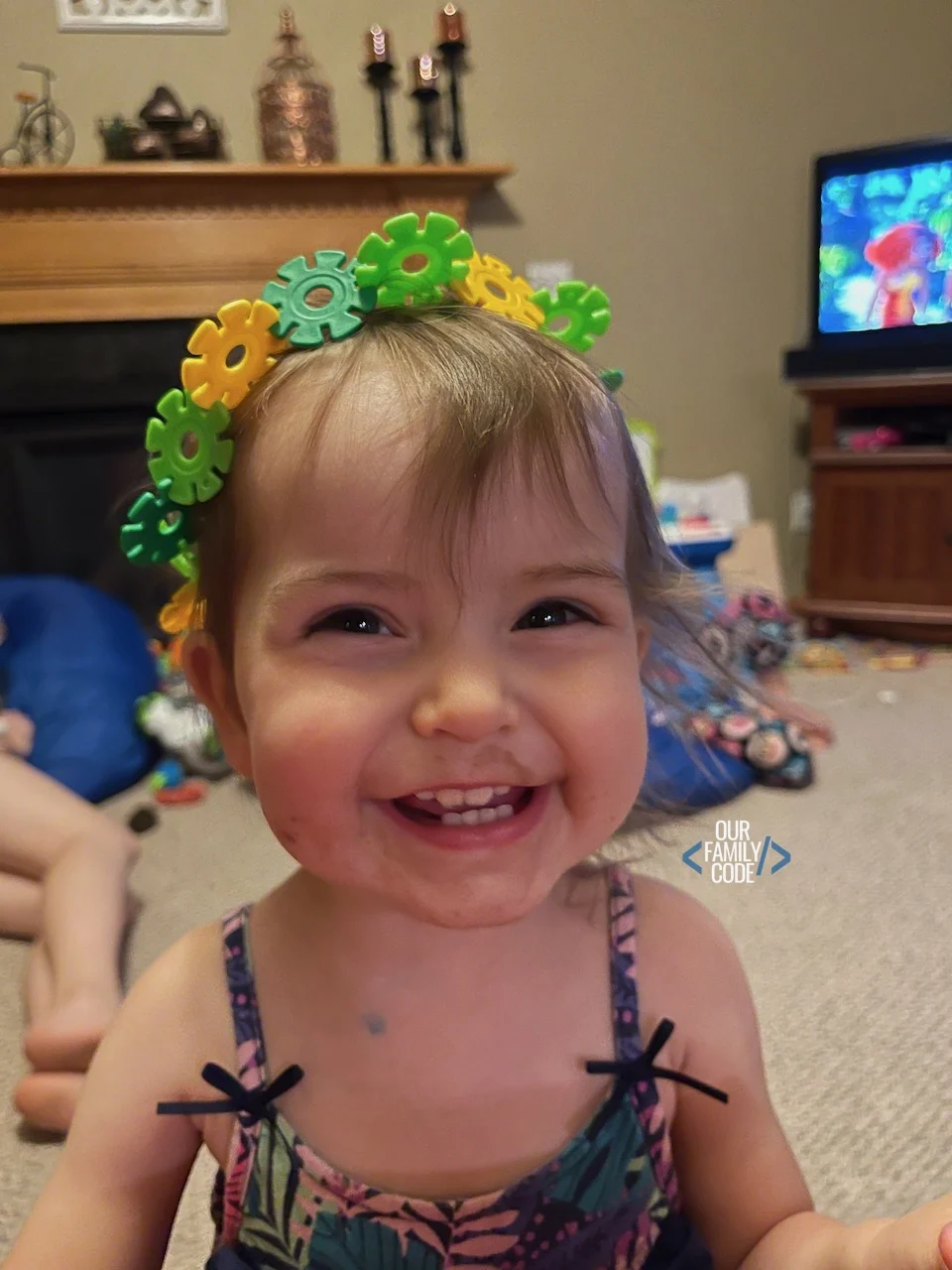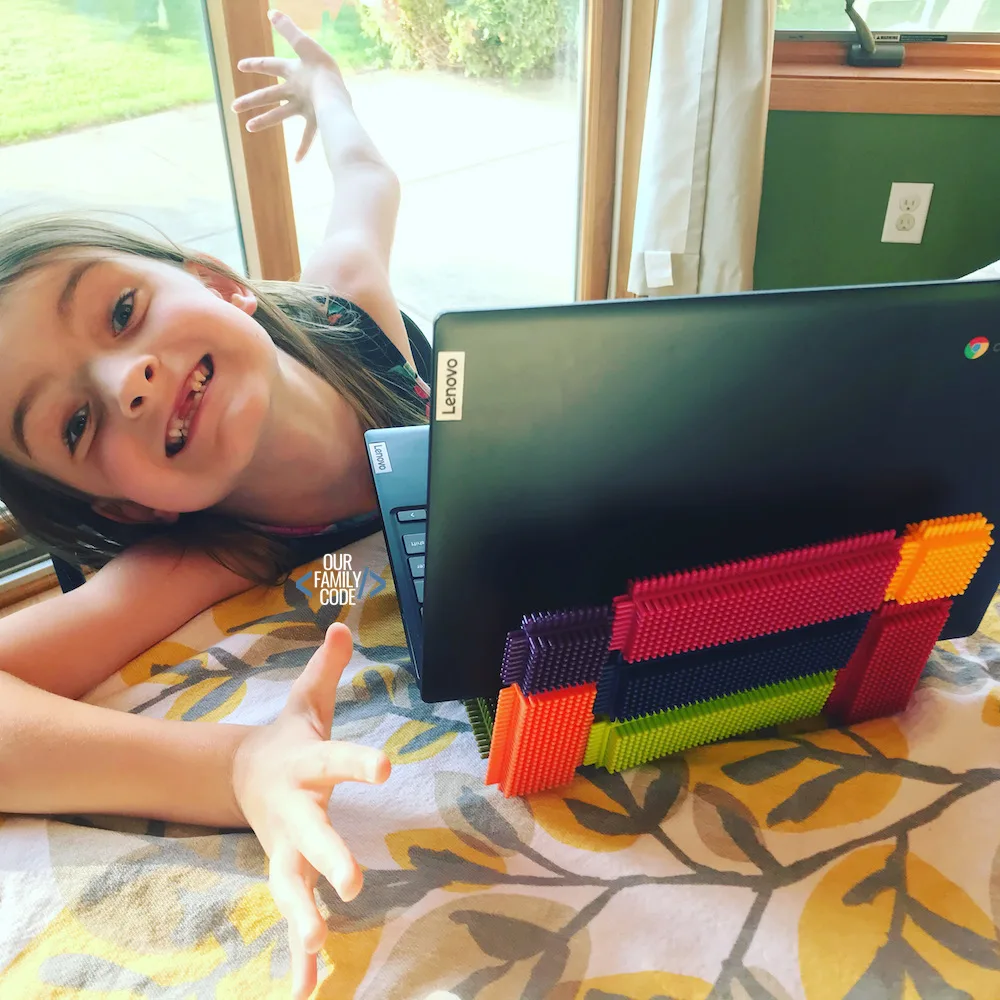 We love these STEM building & construction toys for kids under 5!
Most of these toys are rated 3+ since several do contain small choking hazards. We do let our Sawyer (almost 2yrs) play with them under adult supervision since she doesn't put objects in her mouth anymore.
All of these toys are highly recommended on Amazon and we absolute recommend them for kids ages 5 and under!
The best part of these STEM building toys is that they are great toys to learn through playing and start building a foundation for your little builders!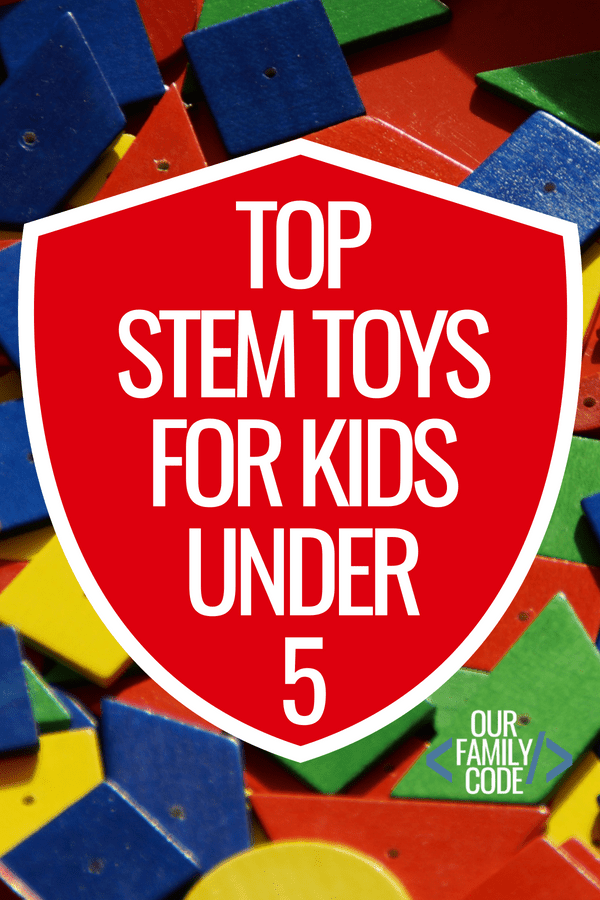 STEAM Gift Guides
Looking for a STEM or STEAM toy? Check out these gift guides for more information on our top STEAM toys for kids!
Meet Toni, the Maker Mom behind Our Family Code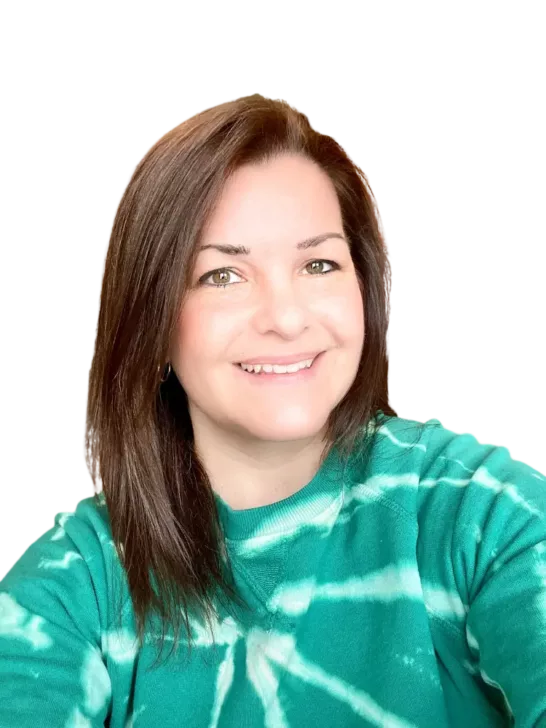 Hey there, I'm Toni! I'm a software engineer and Maker Mom that finds my joy in unleashing my children's curiosity by exploring STEAM concepts with my fantastic five!
When I'm not chasing toddlers or raising tweens, you can find me tearing things up and putting them back together over here at Our Family Code.
I am the owner and content creator of multiple educational websites designed to increase access to STEAM & STEM education with a focus on teaching computer science and coding to kids of all ages!
You can also find out more about me by visiting ToniGardner.com!