Check out these top STEAM toys for preschoolers under $25 that teach STEAM concepts through play designed for kids 5 and under!
We've grouped the toys together under each STEAM bucket to help you find exactly the right toy for your preschooler!
This post contains affiliate links. As an Amazon Associate, Our Family Code earns from qualifying purchases. Please see our Disclosure Policy for more details.
Science Toys for Preschoolers
Check out these fantastic science activity kits for preschoolers! We own many of the following kits and they are all a great way to encourage curiosity and hands-on learning for early education in the classroom or at home!
Technology Toys for Preschoolers
These technology toys for preschoolers are a great way to start introducing tech through hands-on learning and play! We are always looking for new ways to encourage kids to think logically and begin building early coding skills!
Engineering Toys for Preschoolers
These engineering toys for preschoolers are great toys for learning through play! We love to use building toys in our house to explore STEAM concepts and these are some of our favorites!
Art Toys for Preschoolers
We always try to add Art to all of our STEM projects! These art kits will help encourage hands-on learning while also creating art!
Math Toys for Preschoolers
Check out these great math toys for preschoolers under $25! We love to do math activities at our house and these toys are great for encouraging preschoolers to learn early math skills with hands-on activities!
PIN THIS IMAGE TO SAVE THESE STEAM TOYS FOR PRESCHOOLERS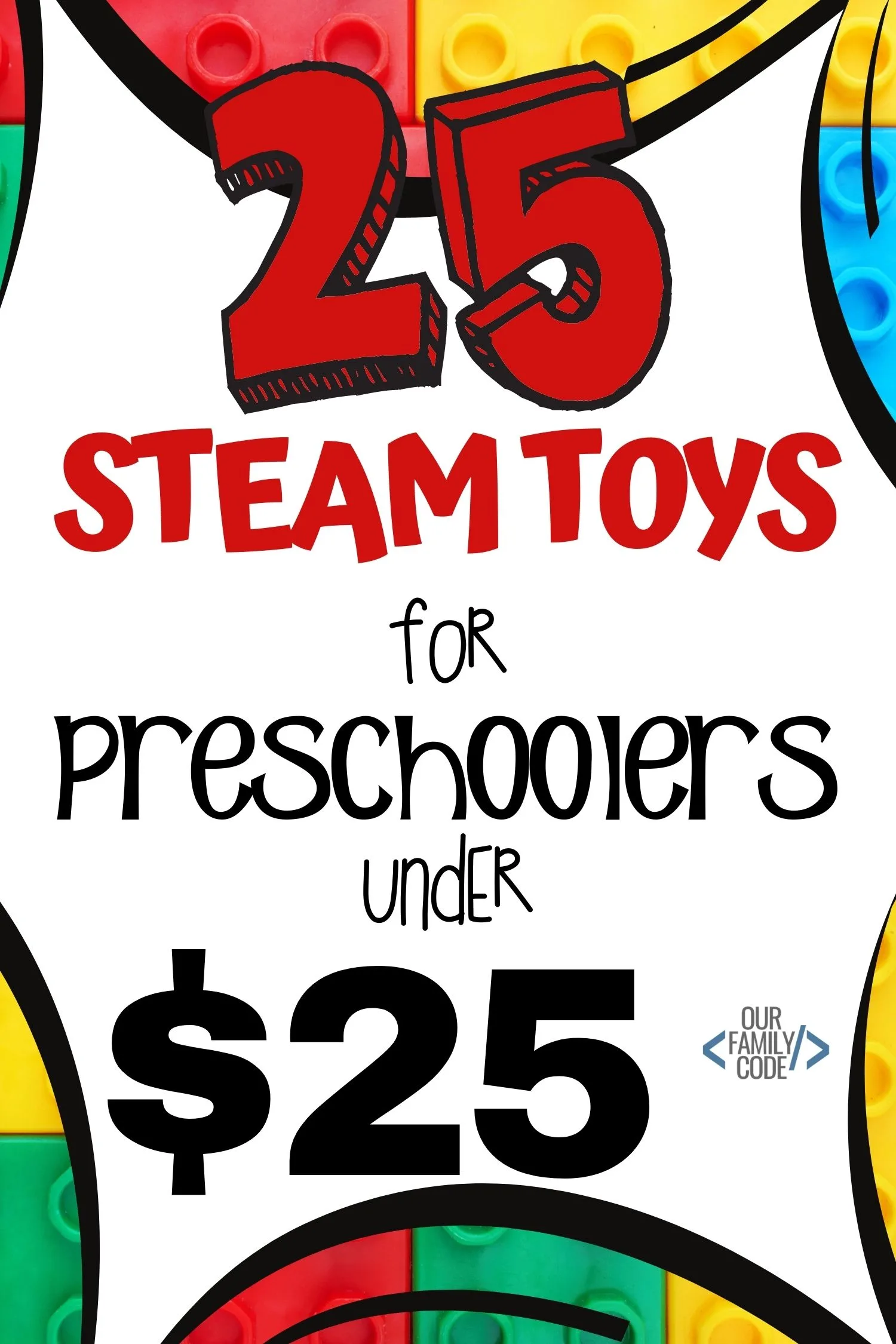 STEAM Gift Guides
Looking for a STEM or STEAM toy? Check out these gift guides for more information on our top STEAM toys for kids!
Meet Toni, the Maker Mom behind Our Family Code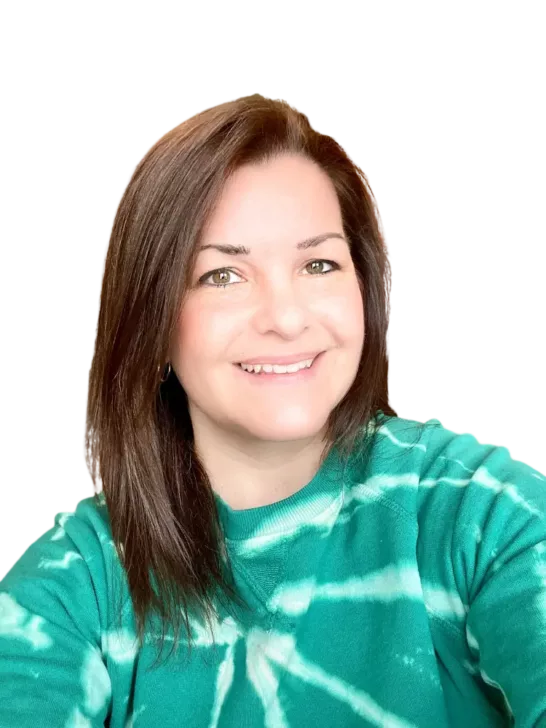 Hey there, I'm Toni! I'm a software engineer and Maker Mom that finds my joy in unleashing my children's curiosity by exploring STEAM concepts with my fantastic five!
When I'm not chasing toddlers or raising tweens, you can find me tearing things up and putting them back together over here at Our Family Code.
I am the owner and content creator of multiple educational websites designed to increase access to STEAM & STEM education with a focus on teaching computer science and coding to kids of all ages!
You can also find out more about me by visiting ToniGardner.com!