These nature crafts and activities will have taking nature walks all season long! Check out our top 10 nature walk crafts and activities!
It's Fall here in Wisconsin, which means that the air is nice and crisp and that sweet autumn smell is in the air!! It's also one of the best times to go on nature walks since all of the leaves are turning all sorts of marvelous colors and falling to the ground.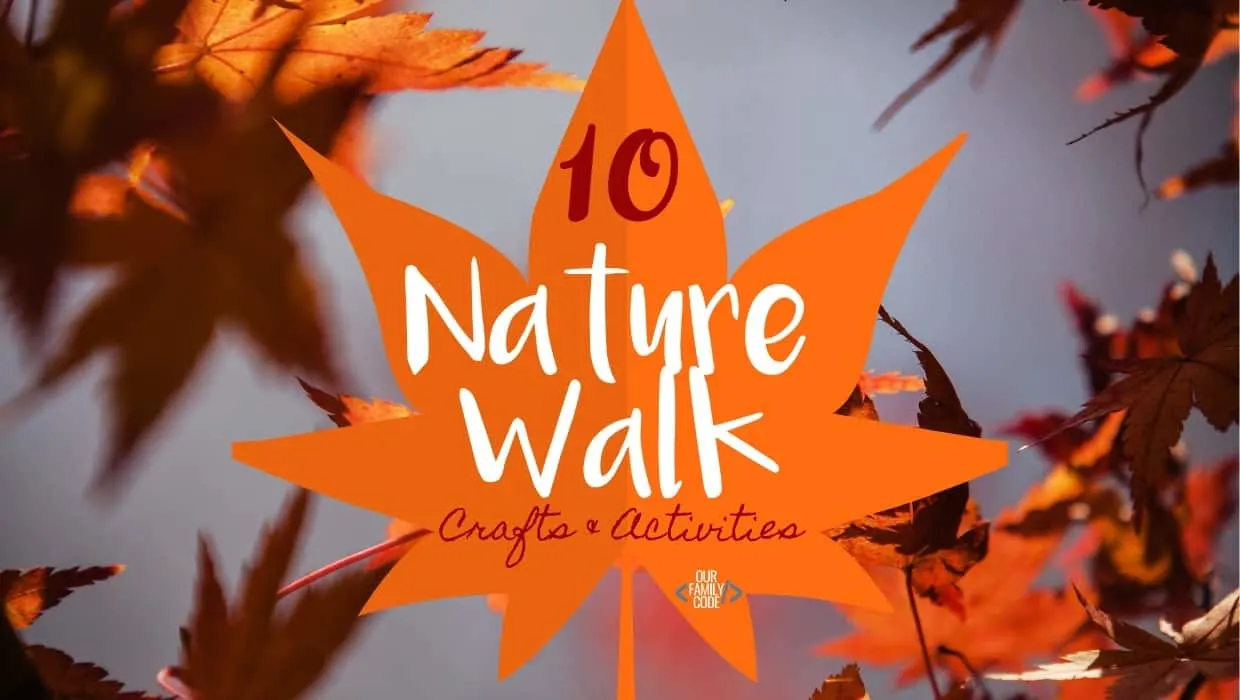 We always collect so many things on our walks and end up tossing half of them in the trash after they sit on the table. Our goal was to come up with 10 nature walk crafts and activities that we could do with our many leaves, acorns, twigs, and other fabulous finds from nature.
This post contains affiliate links. As an Amazon Associate, Our Family Code earns from qualifying purchases. Please see our Disclosure Policy for more details.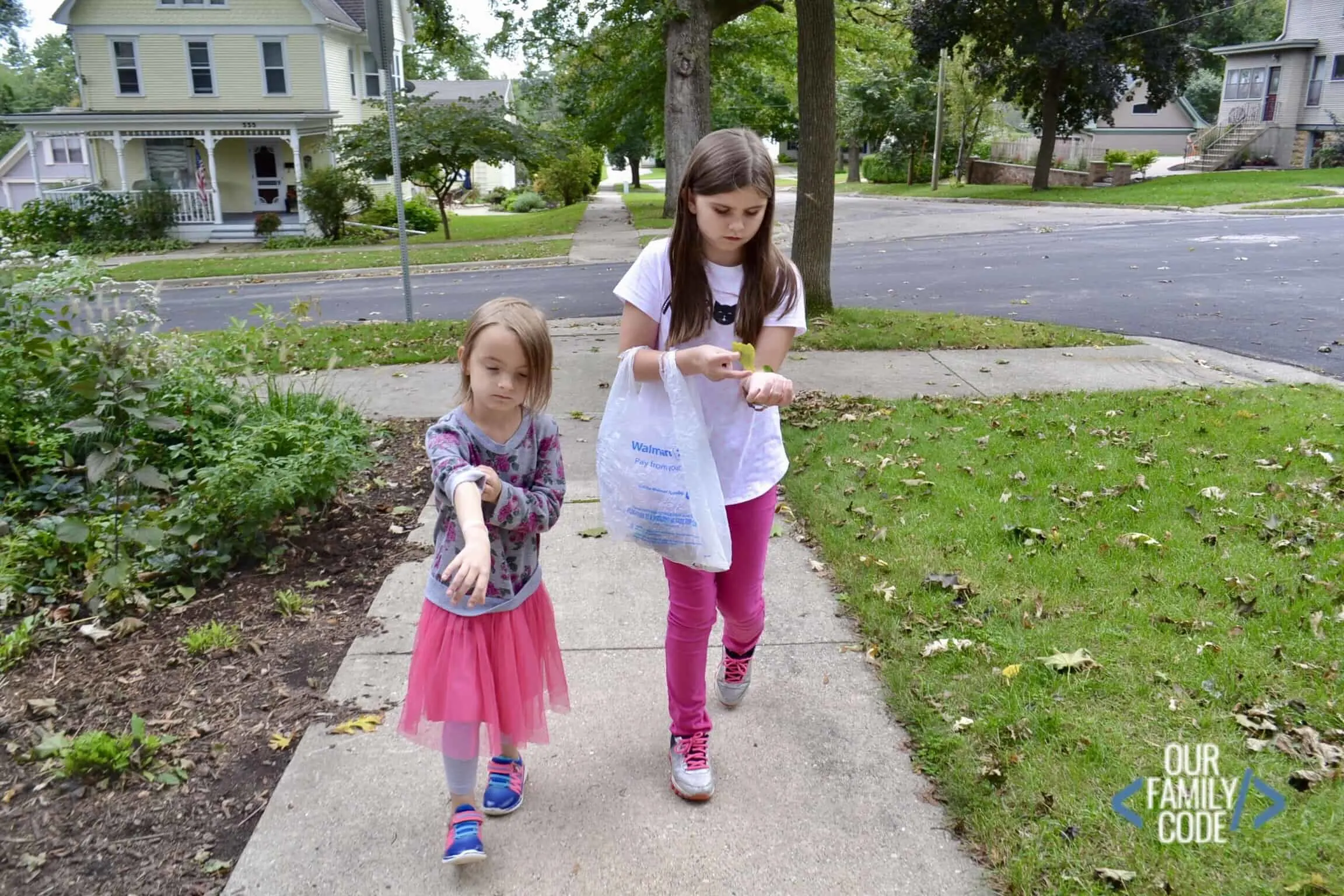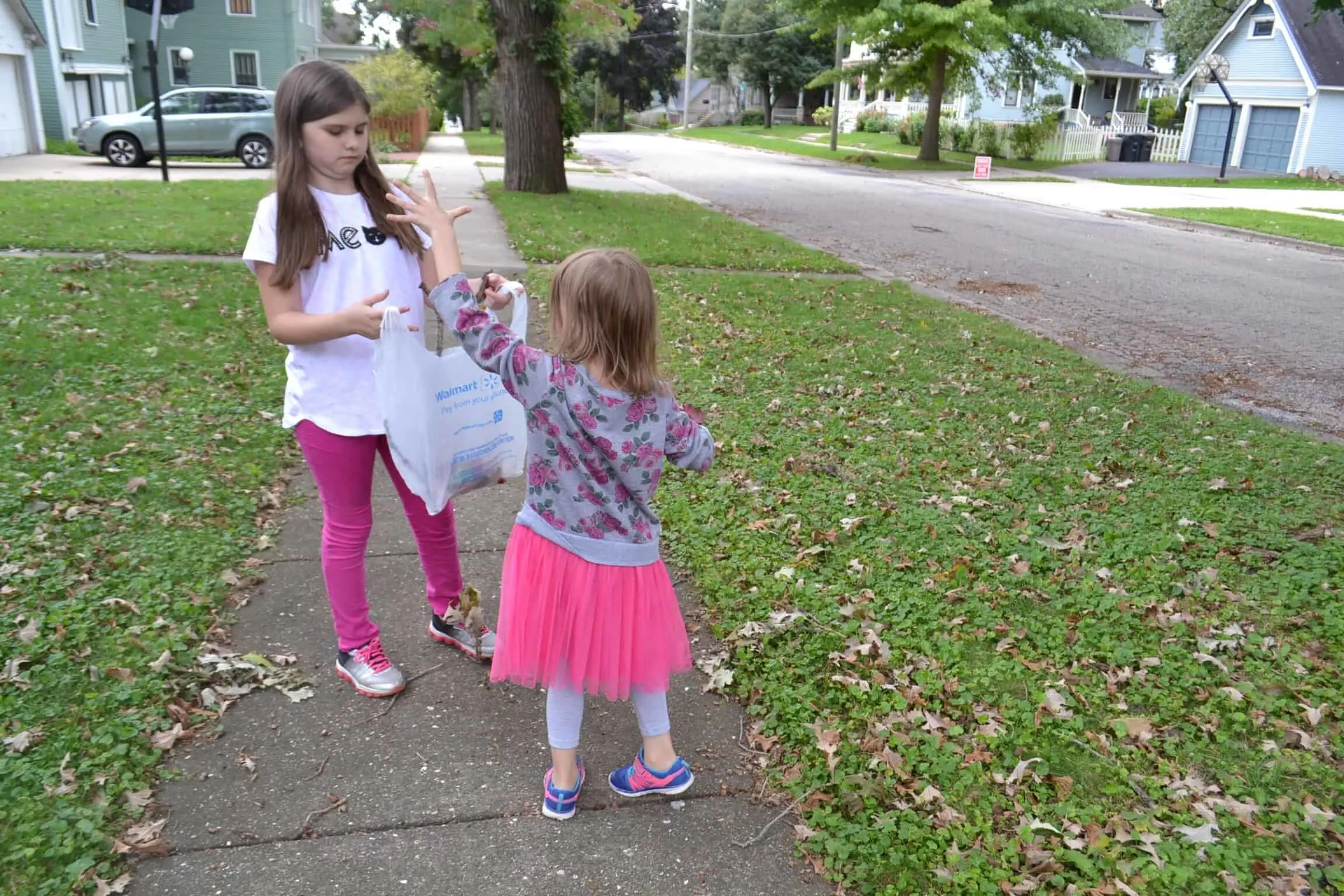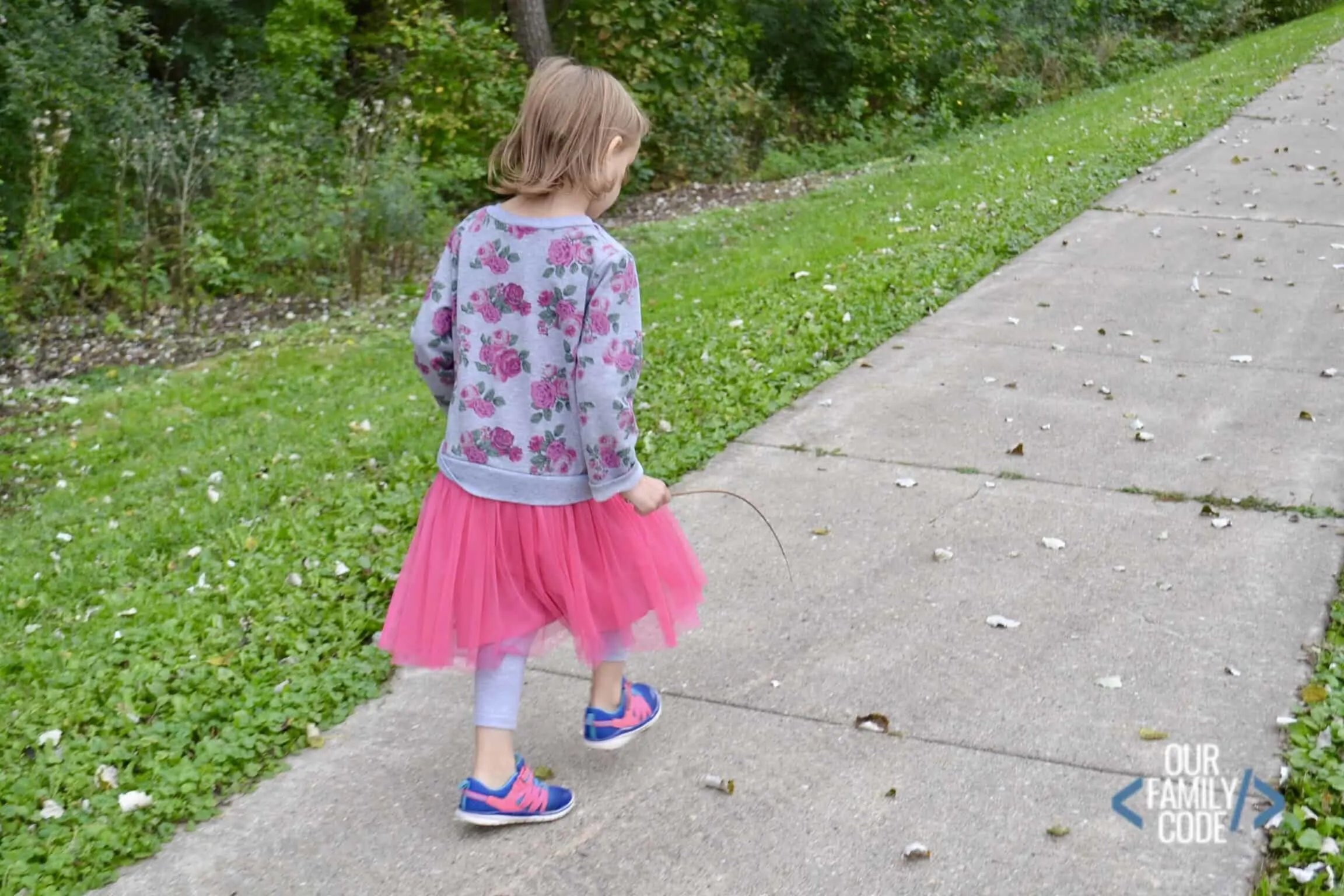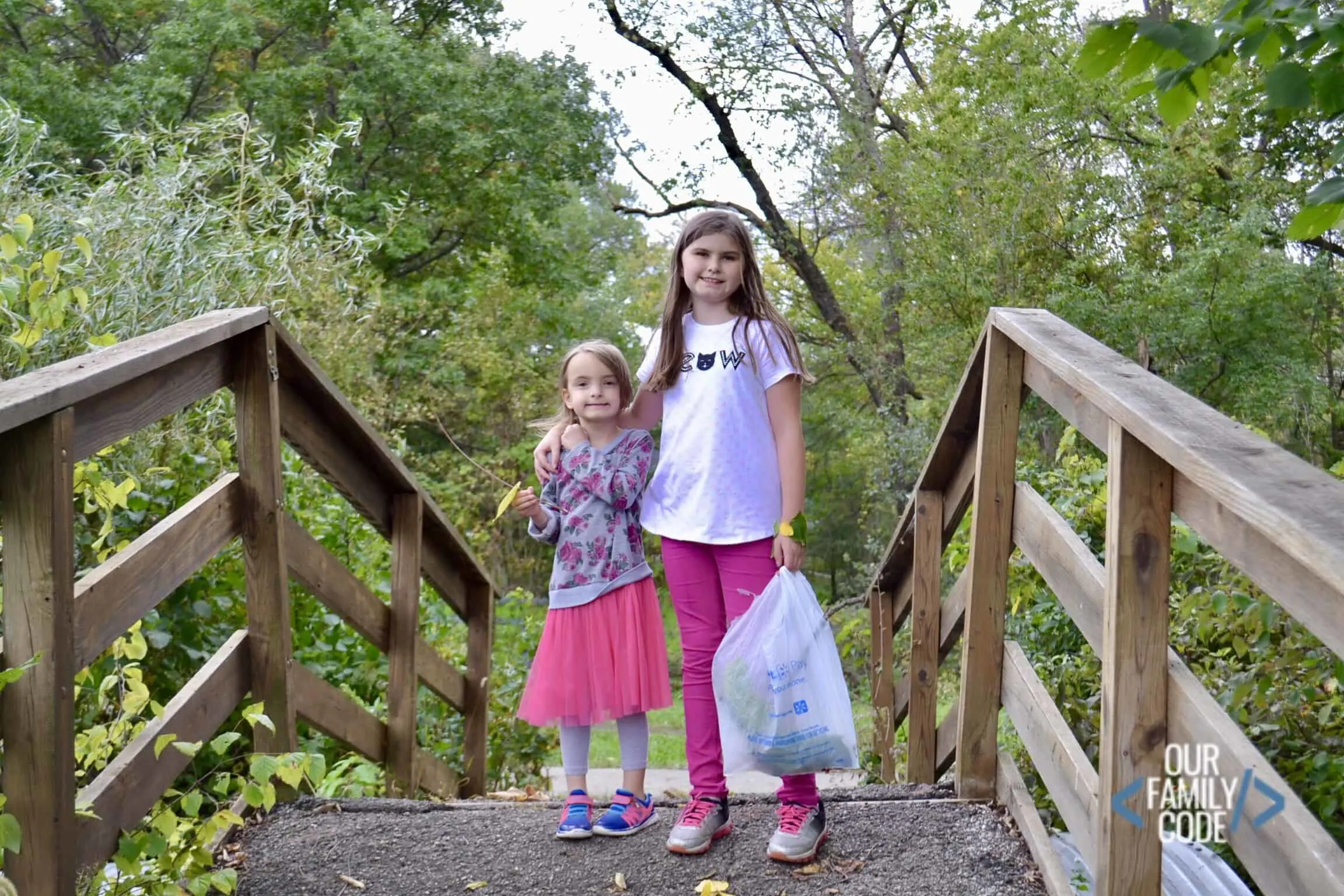 10+ Nature Walk Crafts & Activities for Kids!
Make a Leaf Bracelet
Make a bracelet out of tape (sticky side facing out) and stick leaves to your bracelet that you found on your nature walk! You can use your bracelet to collect leaves while you are walking!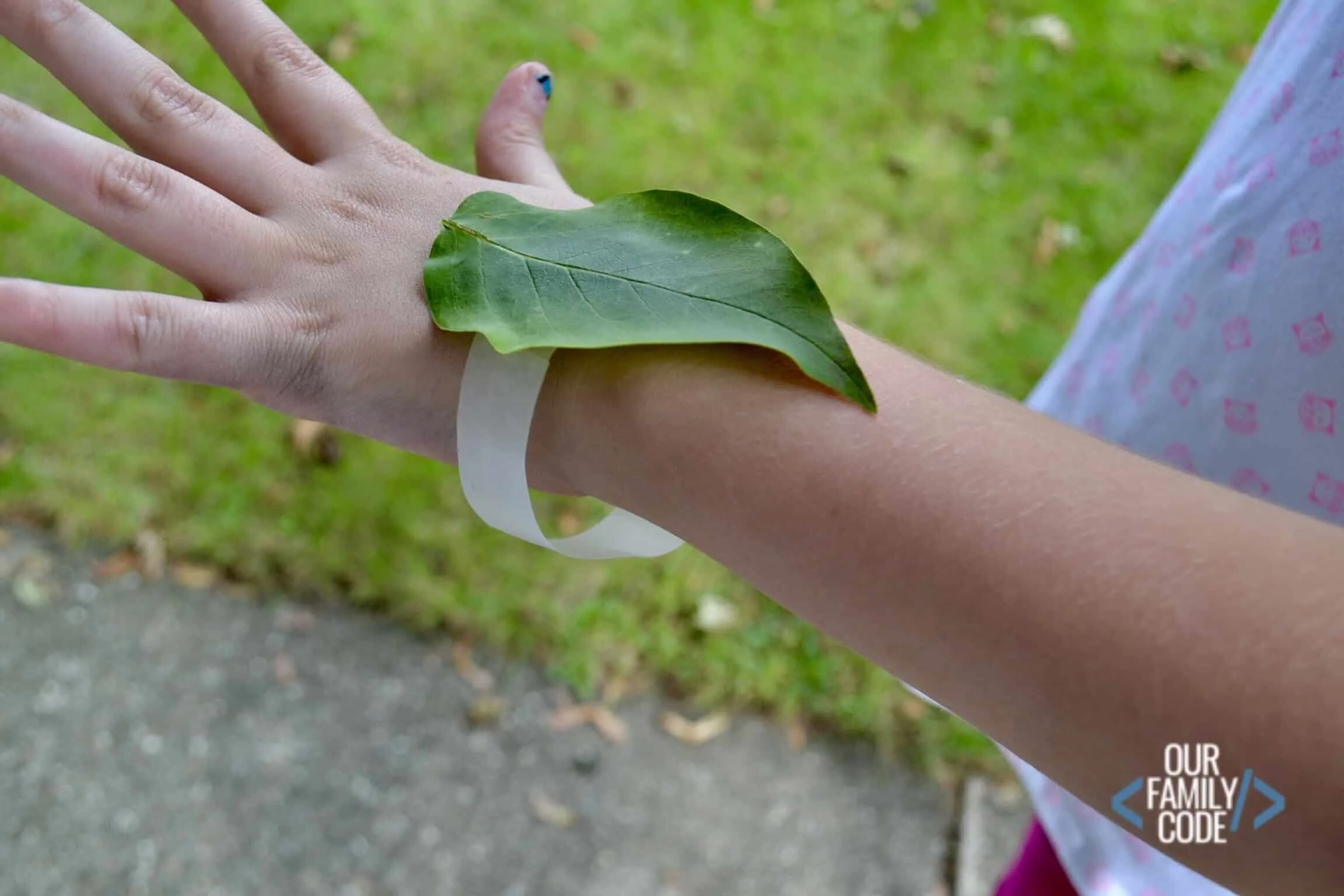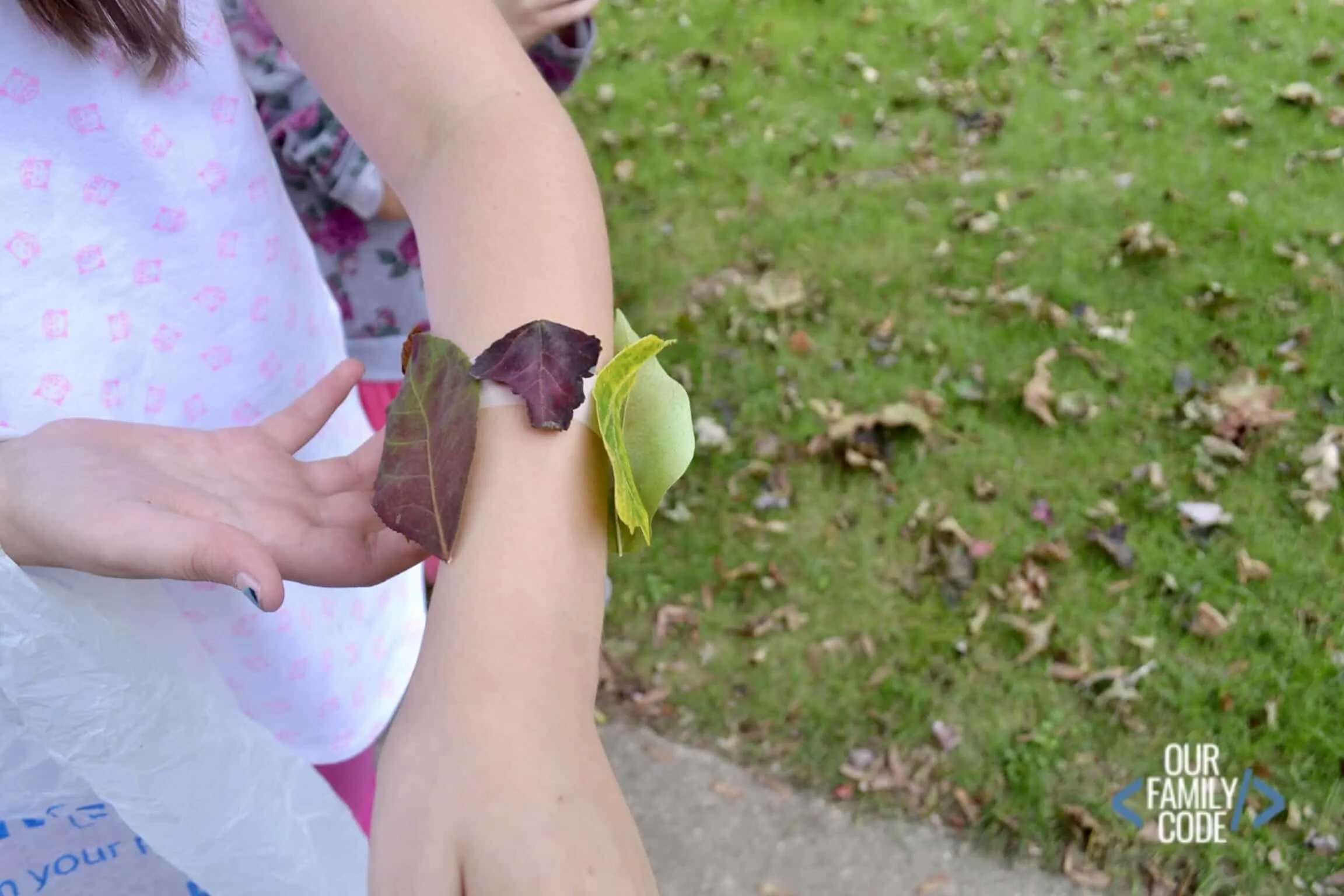 Make a Fall Leaf Wreath
Cut out the center of a paper plate and paint the remaining plate brown. When your paint is dry, glue leaves around the circle.
Talk about the different shapes and colors. Hang your fall leaf wreath up to show off your great fall artwork!
Create a Leaf Table Mat
Use contact paper to create a leaf table mat. Begin by cutting a large piece of contact paper out. Remove half of the backing and leave the other half on.
Have your child place their leaves on the contact paper. Then, remove the backer paper on the remaining half of contact paper and fold it over the leaves to seal them in. Push down to remove air bubbles. Voila! You have a fall themed table mat!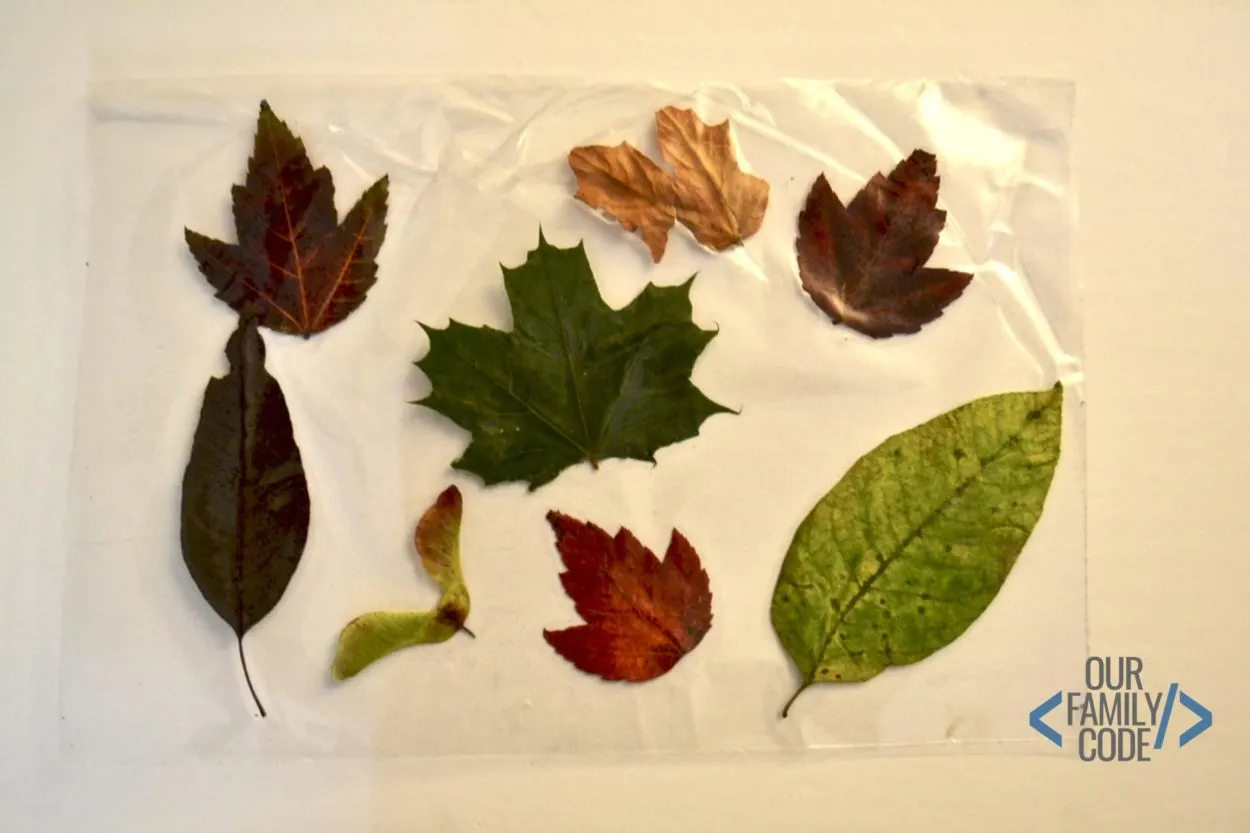 Create Leaf Relief Art
Lay your leaves on a large white paper and use tempura paint to spray or paint over the edges of your leaves. When you lift up the leaves, observe the shapes that are left behind. You can also use cotton swabs to create leaf relief art.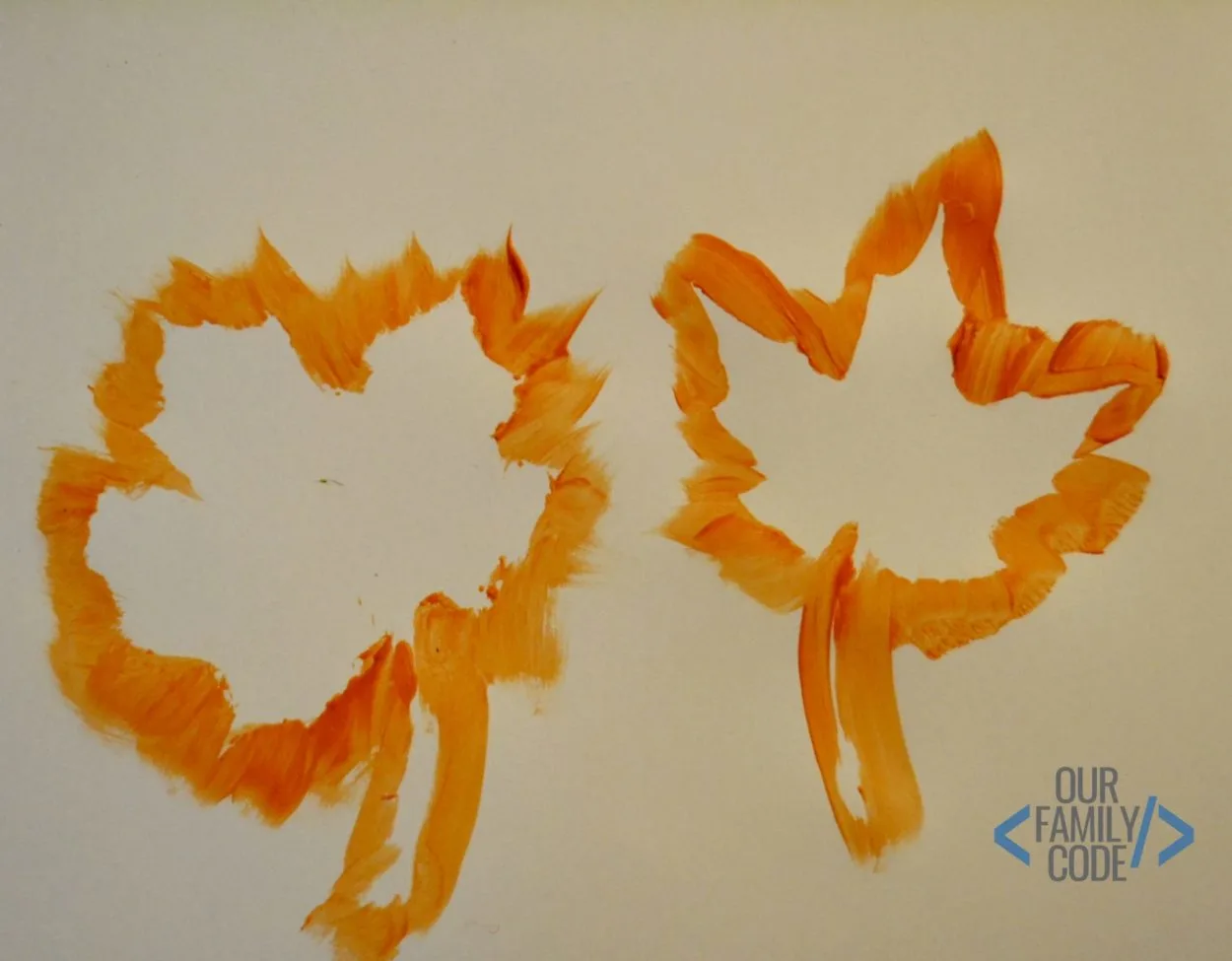 Classify and Sort Your Leaves
Make sure to gather a lot of leaves on your nature walk. Sort your leaves into groups of small, medium, or large leaves. You can also choose to sort your leaves by colors or use both sorting methods for older children!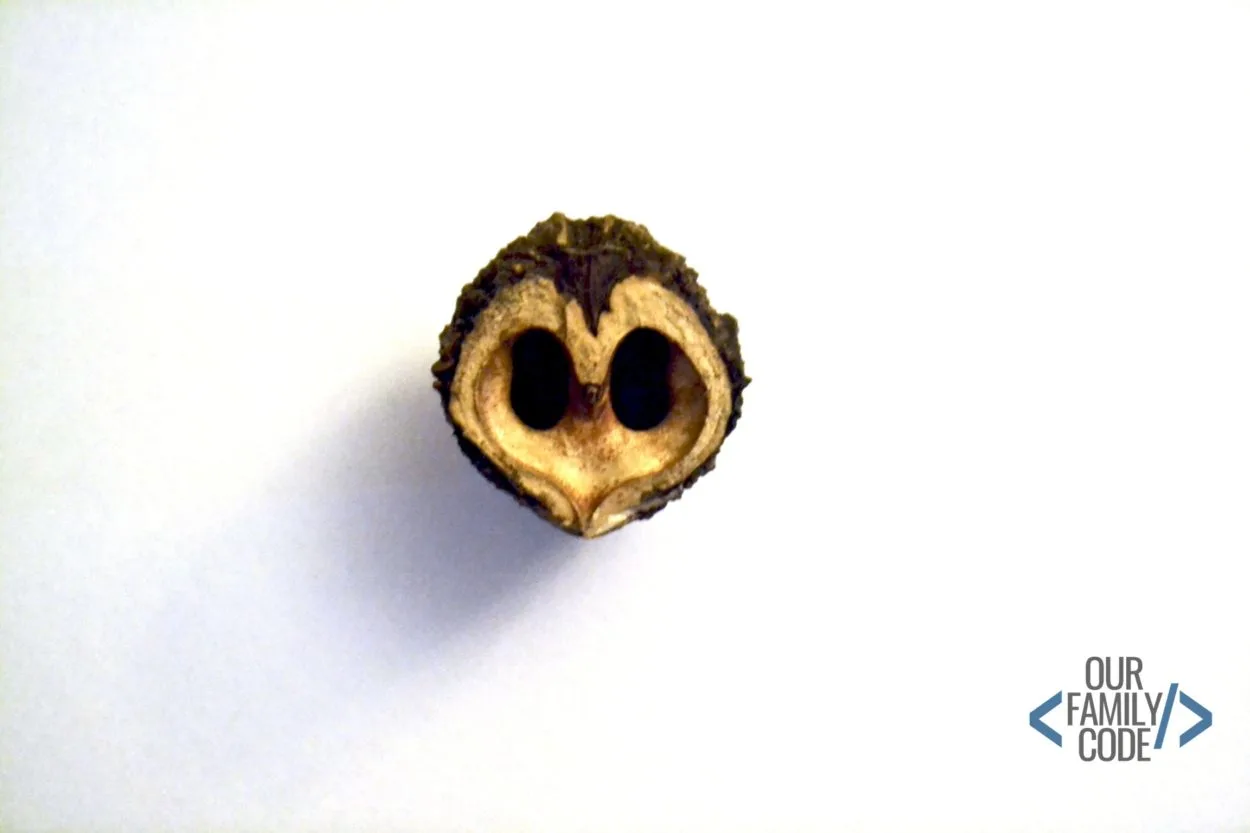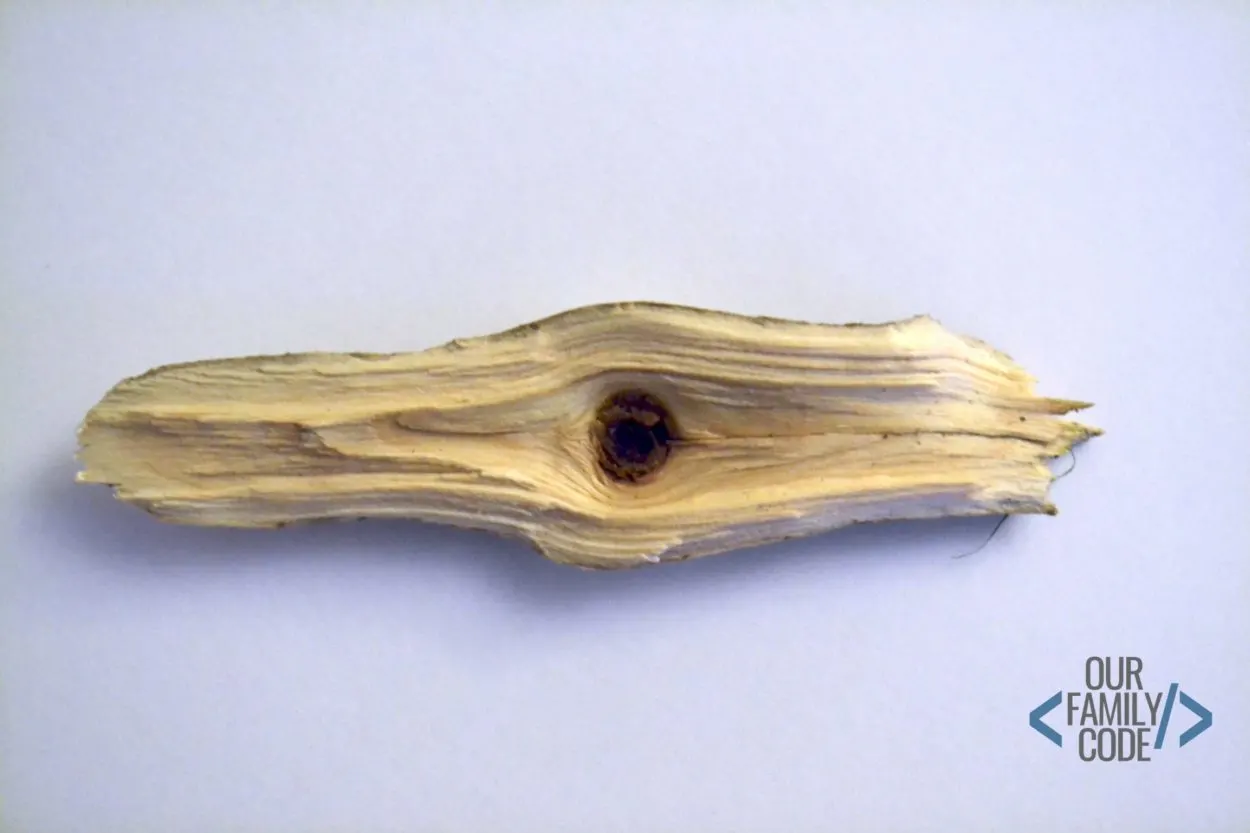 Learn About Types of Leaves
Explore your leaves when you get home. We gathered a ton of leaves on our walk and took time to sort them by shape, size, and color.
With my older kiddo, we discussed the names of the trees and she helped teach her younger sisters about each leaf. Grab our LEAF Sorting Workbook to help classify your leaves by color and size.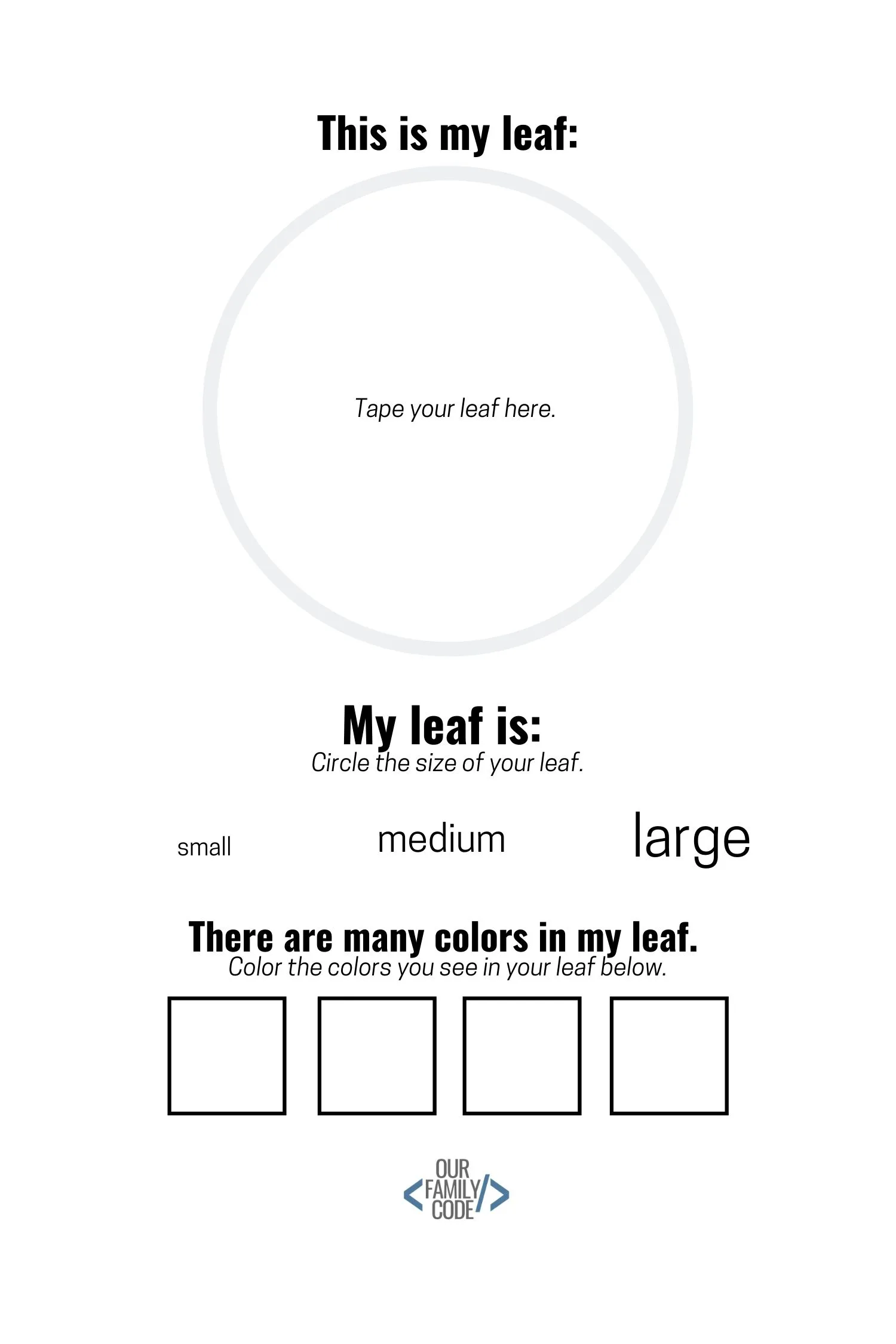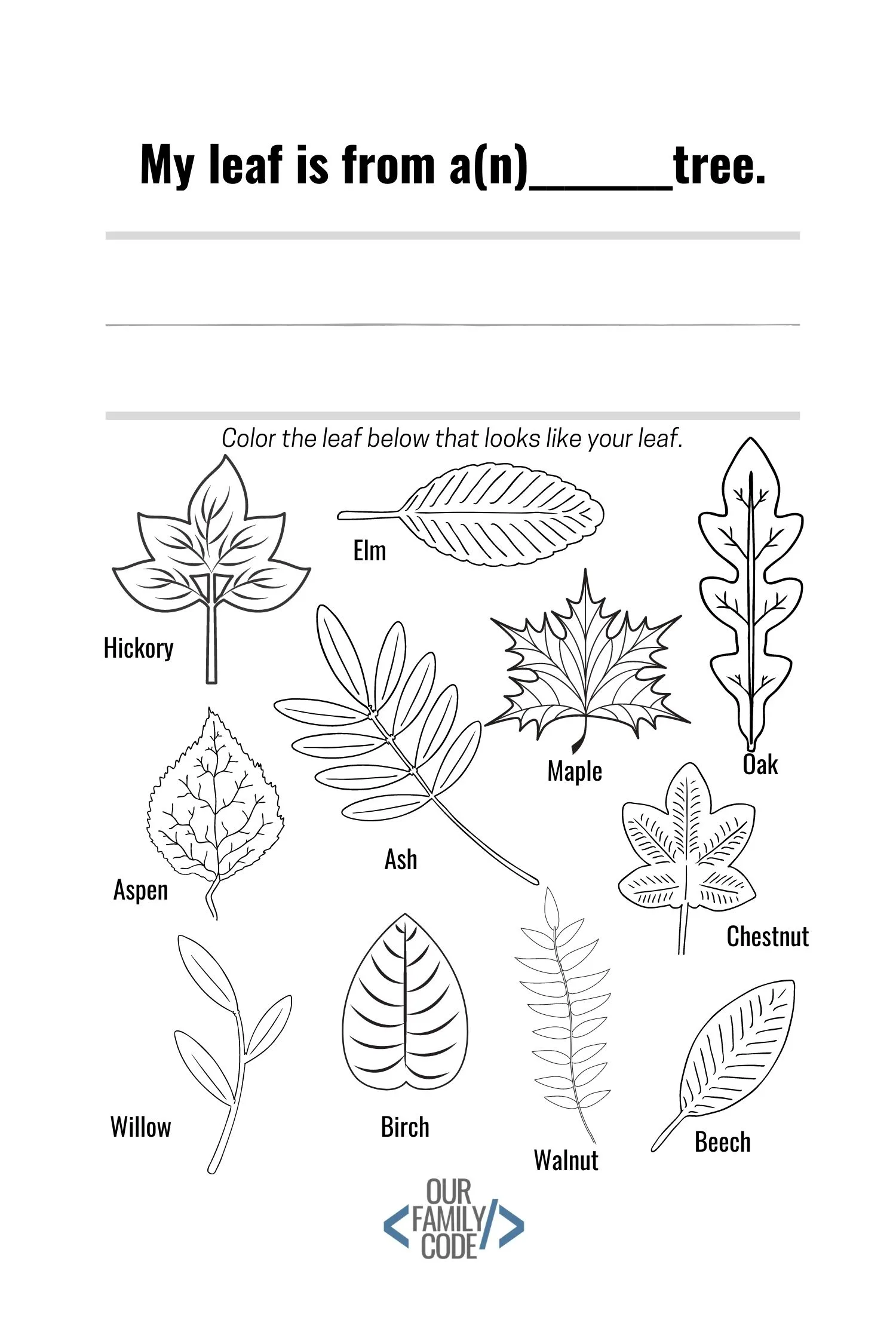 Create a Fall Sensory Bottle or Bag
Use gathered objects from your nature walk such as leaves, acorns, pine cones, twigs and place them in a covered box or bag. Make sure to create enough of an opening for your child to put his or her hand through.
Let your kiddos take turns feeling in the box and guessing what they are touching. You can even use your leaves to make a fabulous fall sensory bottle!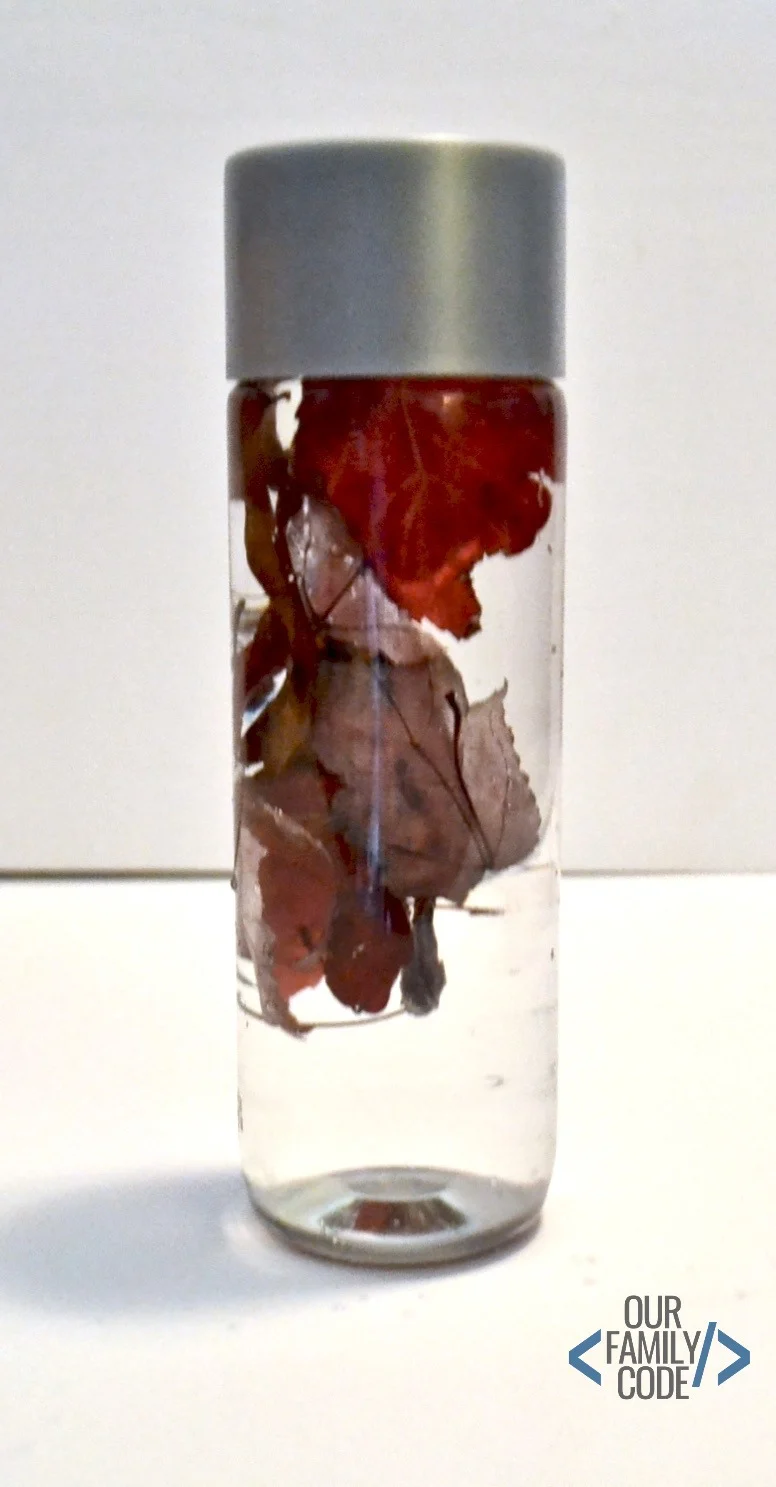 Make Chalk Resist Leaf Artwork
After our nature walk, we decided to take our lovely leaves and make some leaf rubbings with a twist! We created leaf rubbings to learn about and capture the nature of leaves as well as explore how our chosen art medium interacted with different types of paper.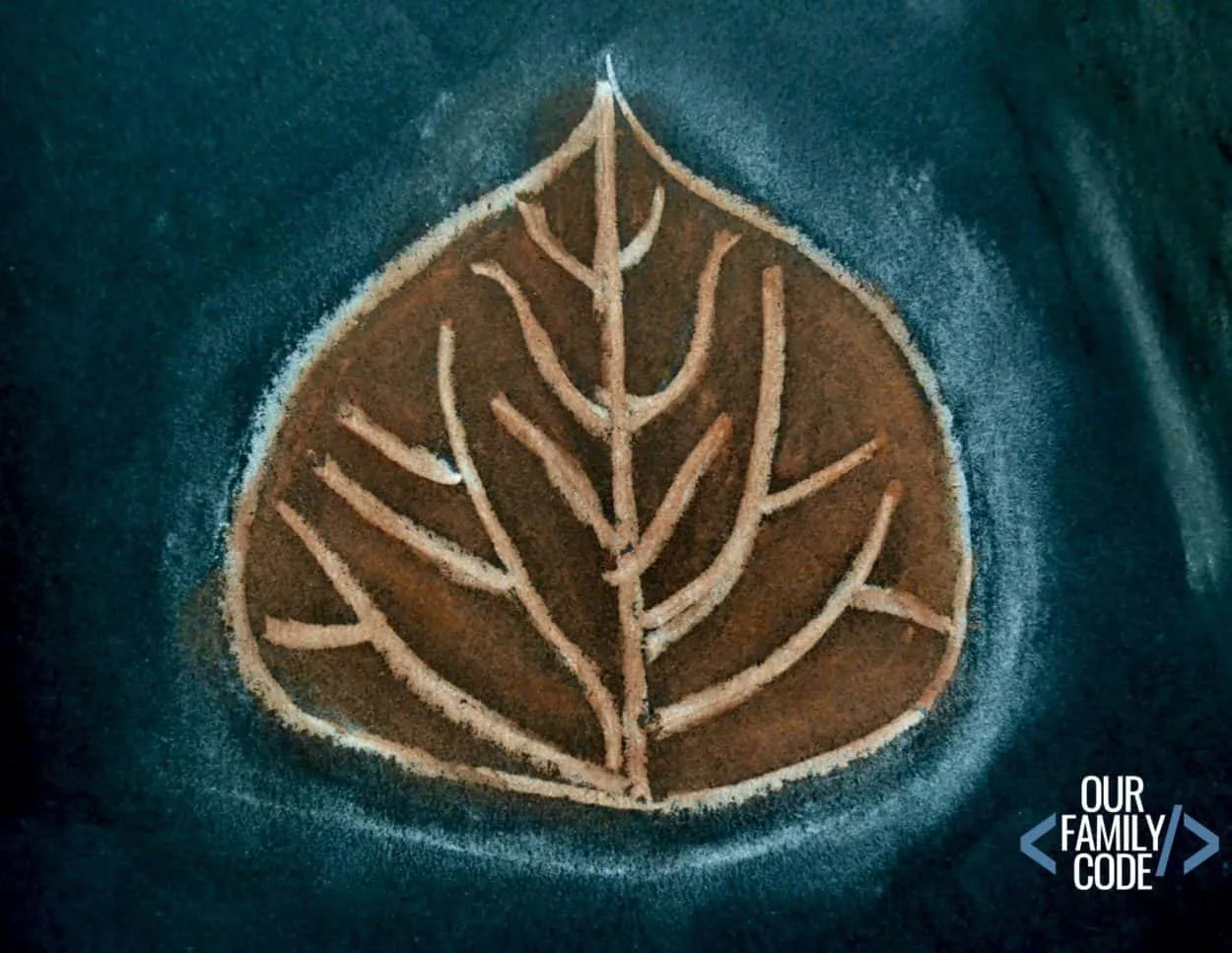 Complete a Fun Autumn Leaves Maze
Go on a leaf hunt with your preschooler, then work together to complete this fun autumn leaves maze! Be sure to check out more fun math activities of all levels at Education.com!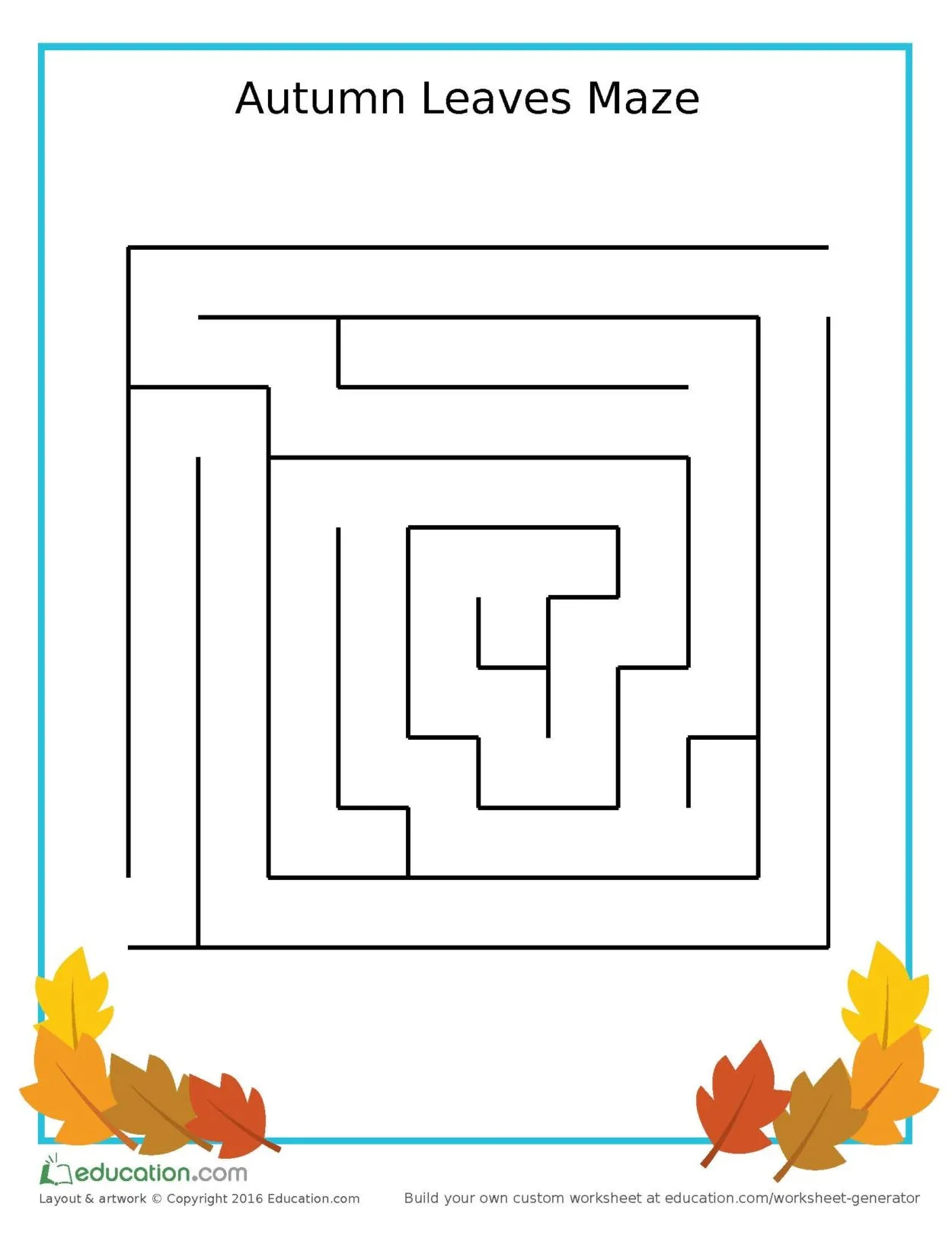 Read Books about Nature
There are a ton of great books about nature, fall, apples, wind, pumpkins, and more! The following books are great nature-focused fictional and non-fictional books for kids!
Find More Nature Activities
PIN THIS IMAGE TO SHARE THESE 10 NATURE WALK CRAFTS & ACTIVITIES!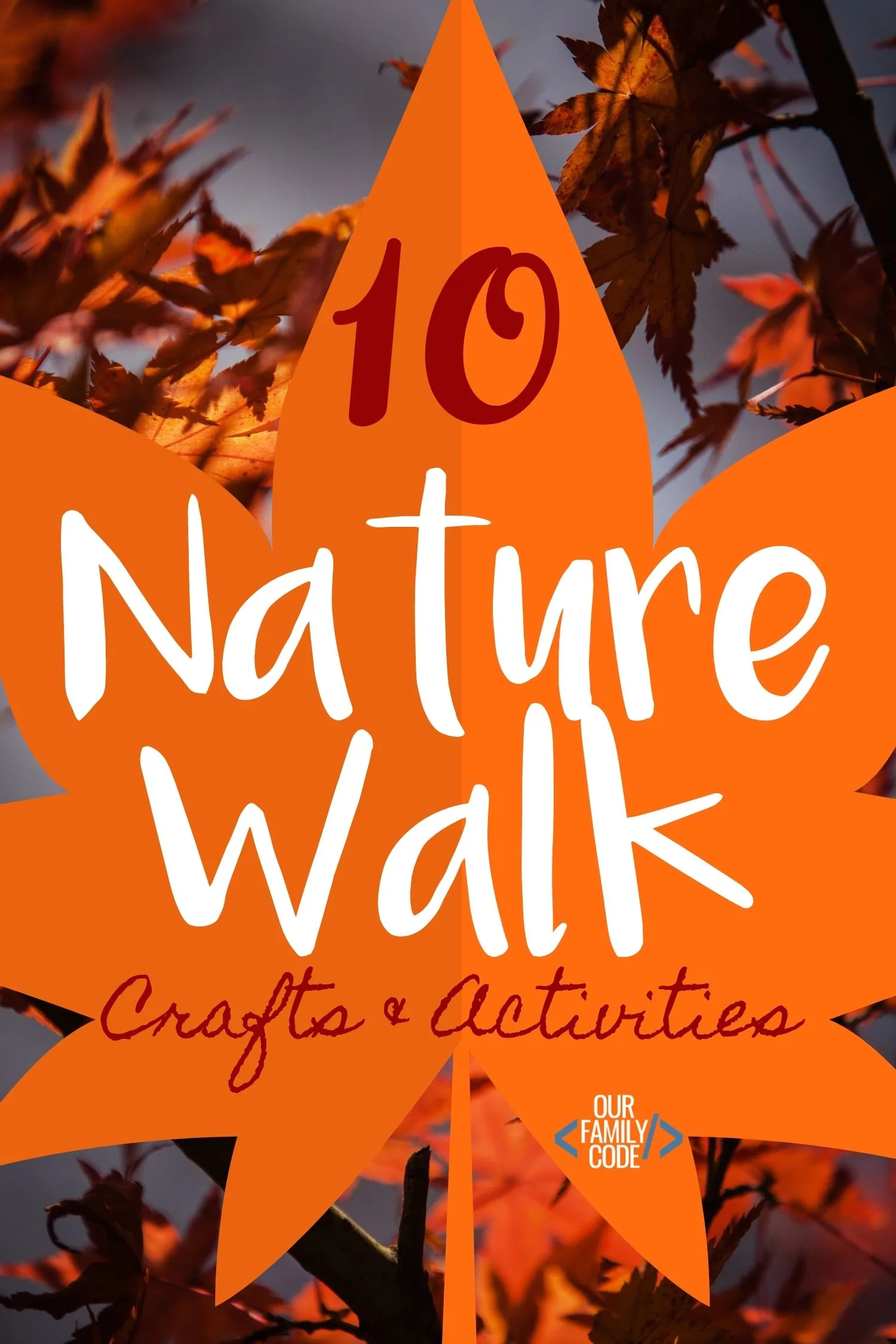 Meet Toni, the Maker Mom behind Our Family Code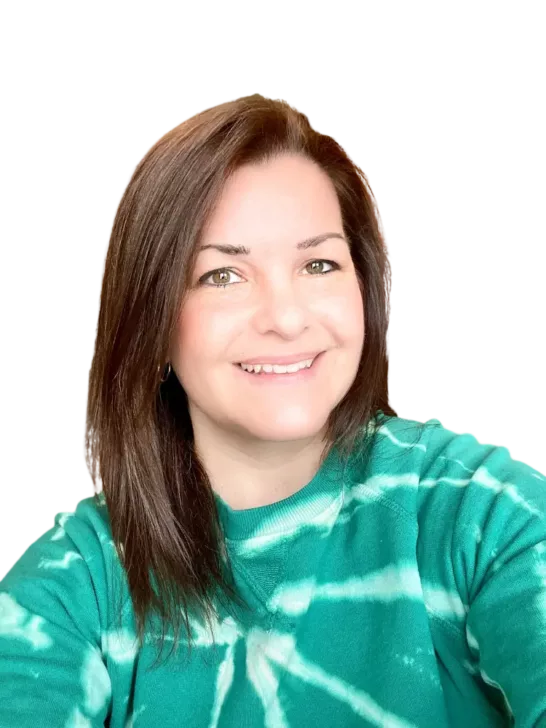 Hey there, I'm Toni! I'm a software engineer and Maker Mom that finds my joy in unleashing my children's curiosity by exploring STEAM concepts with my fantastic five!
When I'm not chasing toddlers or raising tweens, you can find me tearing things up and putting them back together over here at Our Family Code.
I am the owner and content creator of multiple educational websites designed to increase access to STEAM & STEM education with a focus on teaching computer science and coding to kids of all ages!
You can also find out more about me by visiting ToniGardner.com!