This preschool pumpkin art made with cotton swabs is an easy resist art activity to get excited for Fall!
We are getting ready to go back to school next week. Back to school always makes me excited for fall. It's right around the corner. My youngest two girls and I have been busy working on some fun fall projects including this preschool pumpkin art made with cotton swabs!
Every year, we try to make fun new Halloween decorations for both inside and outside. Last year, we got super creative and made a pumpkin tower Halloween decoration, a funny Witch decoration, and easy floating ghosts.
In previous years, we've made spider magnets, ghost plate decorations, paper pumpkins, burlap button pumpkins, and leaf art. We love fun, spooky, super cheap projects!
This post contains affiliate links. As an Amazon Associate, Our Family Code earns from qualifying purchases. Please see our Disclosure Policy for more details.
Preschool Pumpkin Resist Art Supplies
This project requires very little supplies, which I love! The less I have to dig out of the art bins, the better.

How to Make Your Pumpkin Art with Your Preschooler
Print some pumpkins from this Pumpkin Coloring Page or cut them from a Halloween coloring book.
Tape the pumpkins to your piece of paper. Make sure to roll the tape and tape it from the back only. Do not place the tape in your painting area.
Dot your page with your paint dipped cotton swabs. Make sure to dot up and down and not swipe side to side. This helps to prevent you from getting paint under your pumpkin pictures.
Let your picture dry. Peel off the pumpkin pictures to reveal your awesome pumpkin art underneath.
Hang up your picture and enjoy!
PIN THIS IMAGE TO SAVE THIS PRESCHOOL PUMPKIN RESIST ART ACTIVITY!
Preschool Fall Activities
Find more fall activities for preschoolers!
Meet Toni, the Maker Mom behind Our Family Code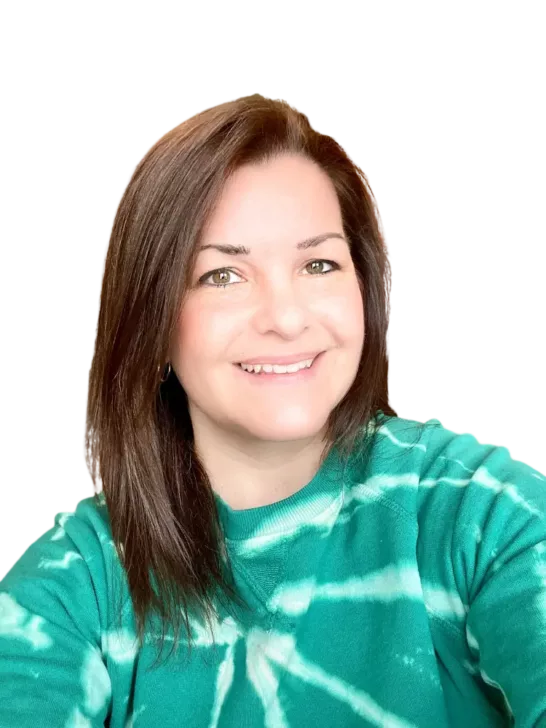 Hey there, I'm Toni! I'm a software engineer and Maker Mom that finds my joy in unleashing my children's curiosity by exploring STEAM concepts with my fantastic five!
When I'm not chasing toddlers or raising tweens, you can find me tearing things up and putting them back together over here at Our Family Code.
I am the owner and content creator of multiple educational websites designed to increase access to STEAM & STEM education with a focus on teaching computer science and coding to kids of all ages!
You can also find out more about me by visiting ToniGardner.com!