Grab this July 4th word search and fireworks coloring pages for a simple learning activity to add to your July 4th holiday fun!
I love word searches! Unfortunately, my kids do not. Yet! In an effort to get them hooked, I've started making fun word searches for them.
There are so many benefits to word search puzzles! They help children understand word structure and spelling. Word searches also help children strengthen working memory and emphasize computational thinking skills like persevering to finish complex problems and encouraging problem-solving.
Computational Thinking Skills
This July 4th word search is a great way to strengthen logical reasoning and computational thinking skills. Computational thinking can be used to solve problems in almost all areas of our lives and helps kids develop some pretty great life skills that can apply to a variety of situations.
A computational thinker approaches problems by experimenting and playing to solve a problem that might have more than one possible solution, working together with others to reach a common goal.
These skills help kids to learn how to persevere when faced with a difficult problem, find and fix errors in complex problems.
A computational thinker learns to design and make solutions for open-ended problems, and learning and understanding their own strengths and weaknesses.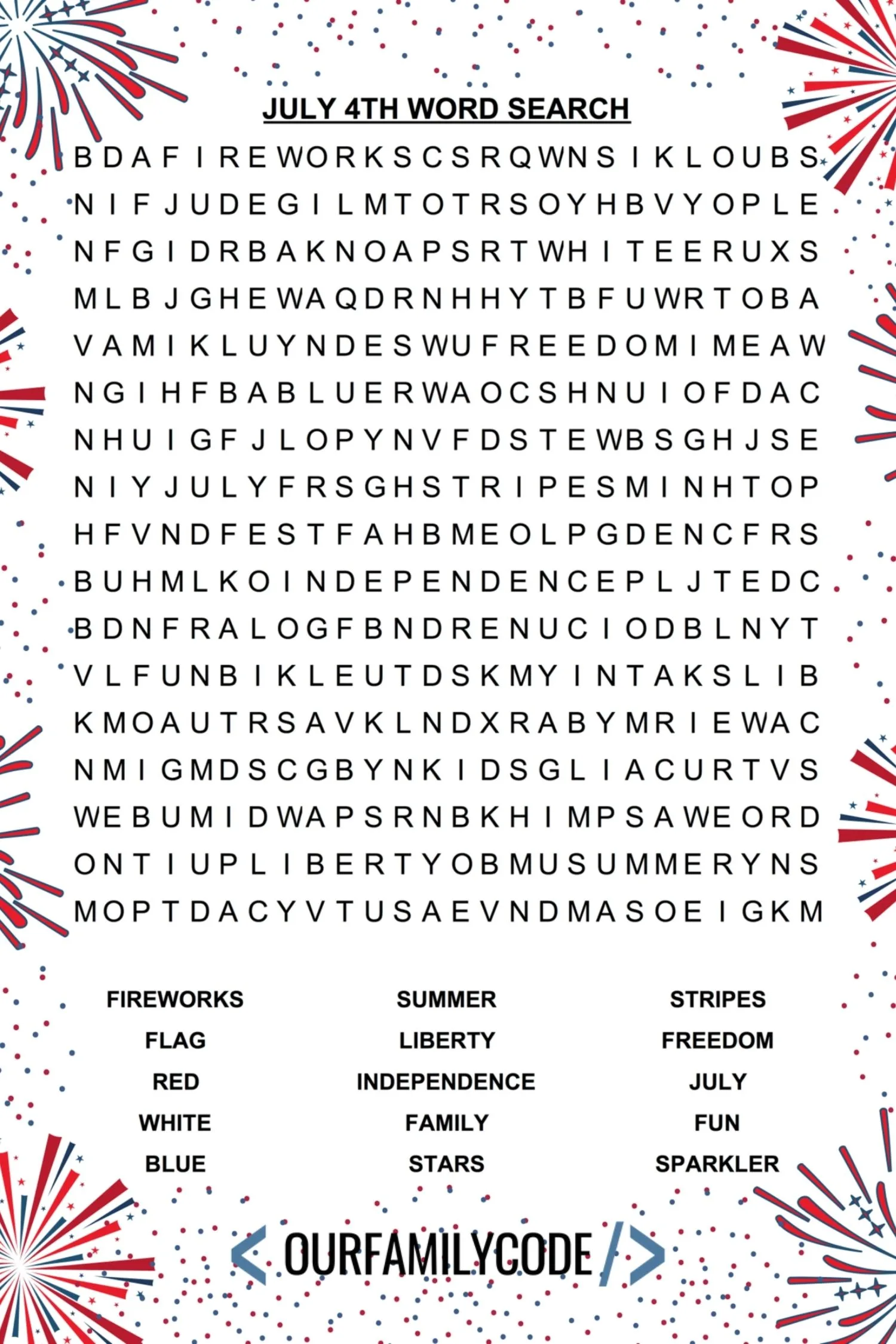 July 4th Fireworks Coloring Pages
We like to use coloring pages for a range of STEM projects too! These firework coloring pages are destined to become glue resist art projects with chalk pastels at our house!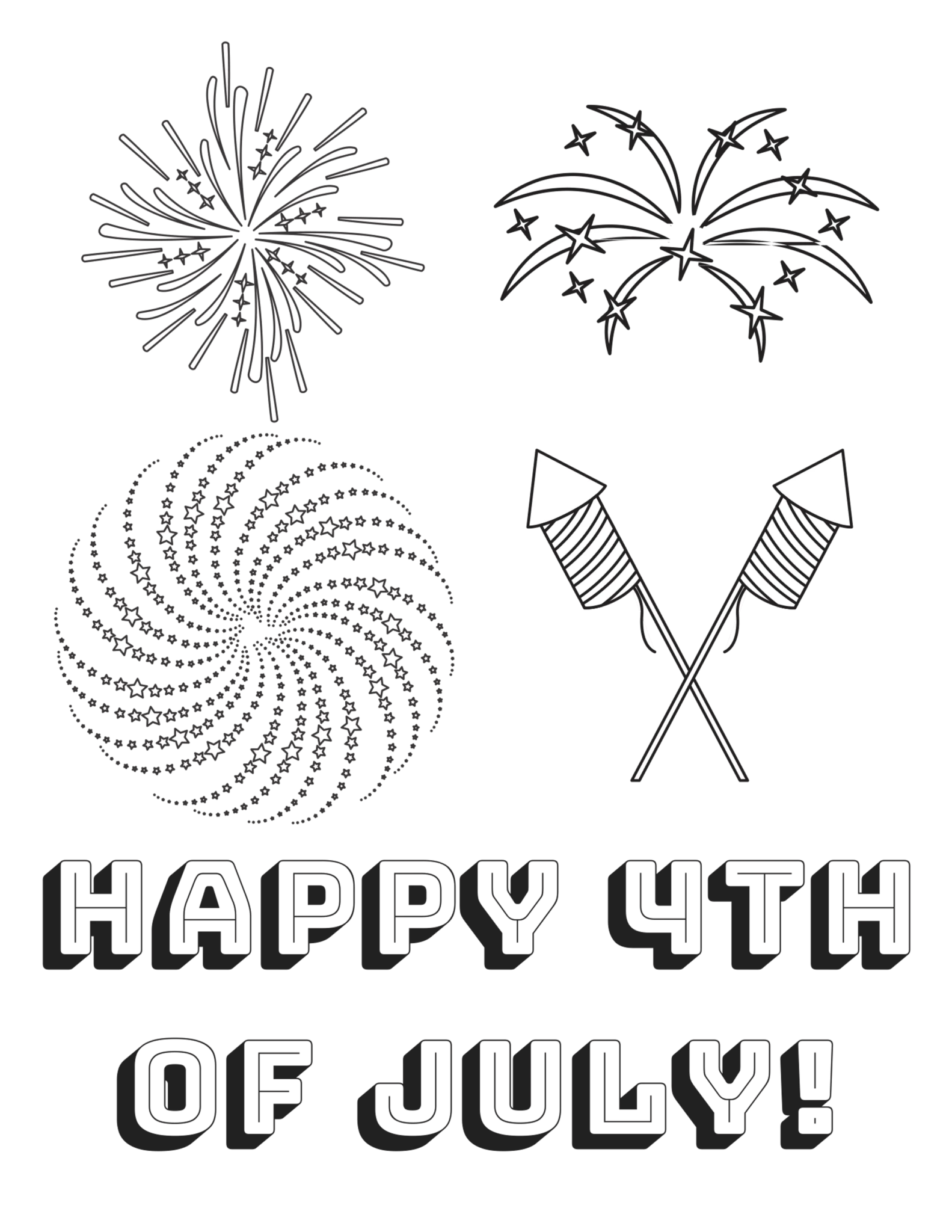 Check back for more printable activities for kids!!
Printable Activities
Find more printable activities for kids! We love to add logical reasoning worksheets, math activities, and more to every holiday and season!
PIN THIS IMAGE TO SAVE THIS JULY 4TH PRINTABLE ACTIVITY!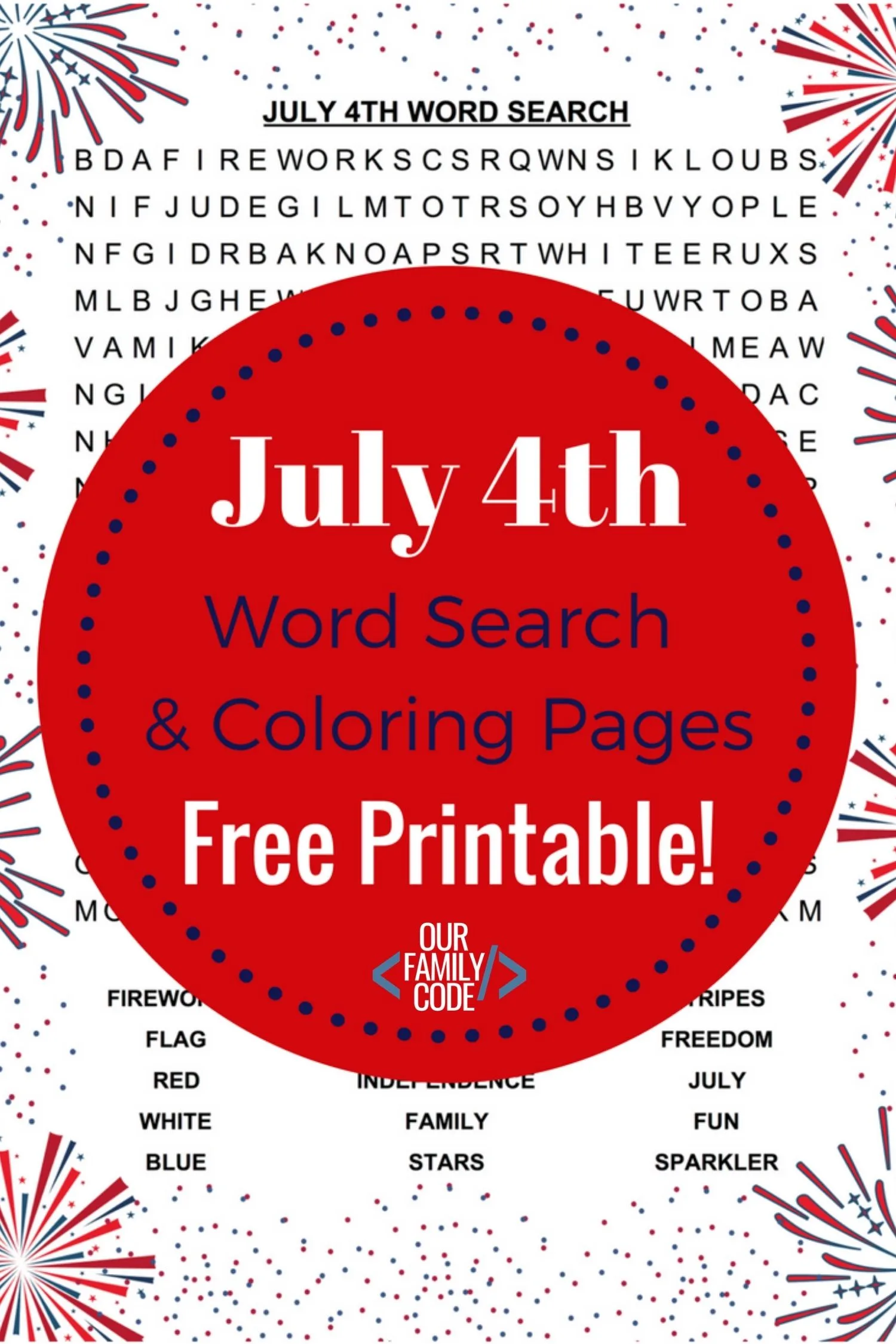 Meet Toni, the Maker Mom behind Our Family Code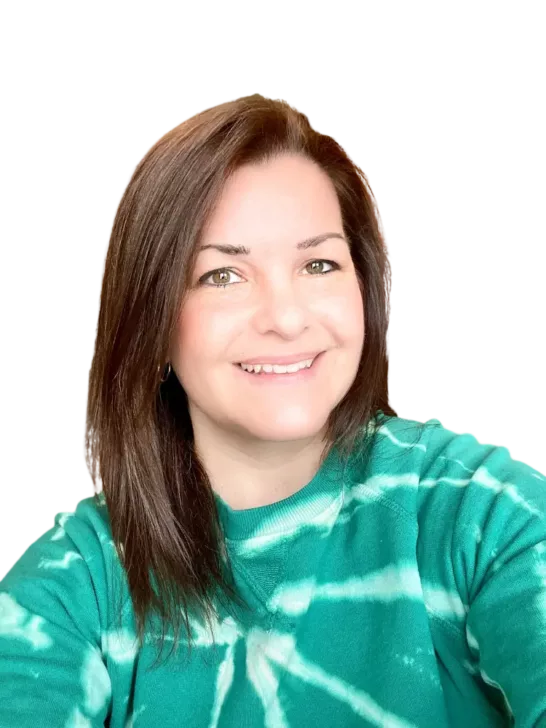 Hey there, I'm Toni! I'm a software engineer and Maker Mom that finds my joy in unleashing my children's curiosity by exploring STEAM concepts with my fantastic five!
When I'm not chasing toddlers or raising tweens, you can find me tearing things up and putting them back together over here at Our Family Code.
I am the owner and content creator of multiple educational websites designed to increase access to STEAM & STEM education with a focus on teaching computer science and coding to kids of all ages!
You can also find out more about me by visiting ToniGardner.com!