Check out these hands-on Magic Tree House activities! Grab a book and download an activity for a reading and learning adventure today!
We love to pair our activities with books! In the spirit of back to school season, we are starting a new series filled with wonderful activities to go along with the Magic Tree House book series.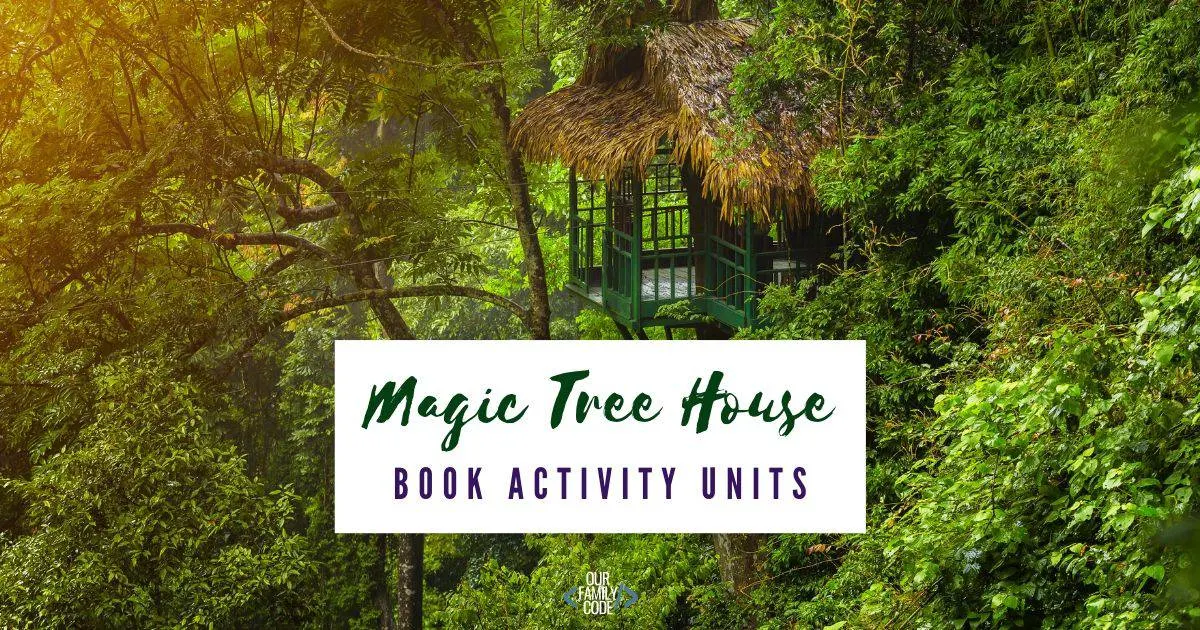 The Magic Tree House books are the perfect beginning chapter book stories for kids ages 6-9.
We are joining with a handful of bloggers to bring you fun, educational activities based on the books in the MTH book series every other week this year!
This post contains affiliate links. As an Amazon Associate, Our Family Code earns from qualifying purchases. Please see our Disclosure Policy for more details.
Both of my older girls started their reading journey with the Magic Tree House book series by Mary Pope Osborne. We have the whole set at my house.
I picked up most of these books secondhand as I came across them before my oldest began reading.
These stories are available individually (you can grab them by clicking the images of the books below) as well as in boxed sets, which are usually a much better price than the individual books!
Magic Tree House Book Sets
Check out our MTH Book STEAM activities schedule!
This page will be the hub for our Magic Tree House activities and will be updated every other week.
Magic Tree House Activities
This list will update every other week as more activities are released!
Find more Magic Tree House activities!
You can also find more activities for each book on the blogs below that are a part of this book club!
These links will bring you to their main Magic Tree House book activity page where you can find activities for each of the books in the series!
Remember that these pages are updated every other week, so be sure to subscribe to our newsletter or follow us on Facebook to stay up to date!
Find some storybook STEAM activities!
PIN THIS IMAGE TO SAVE THESE STORYBOOK STEAM ACTIVITIES!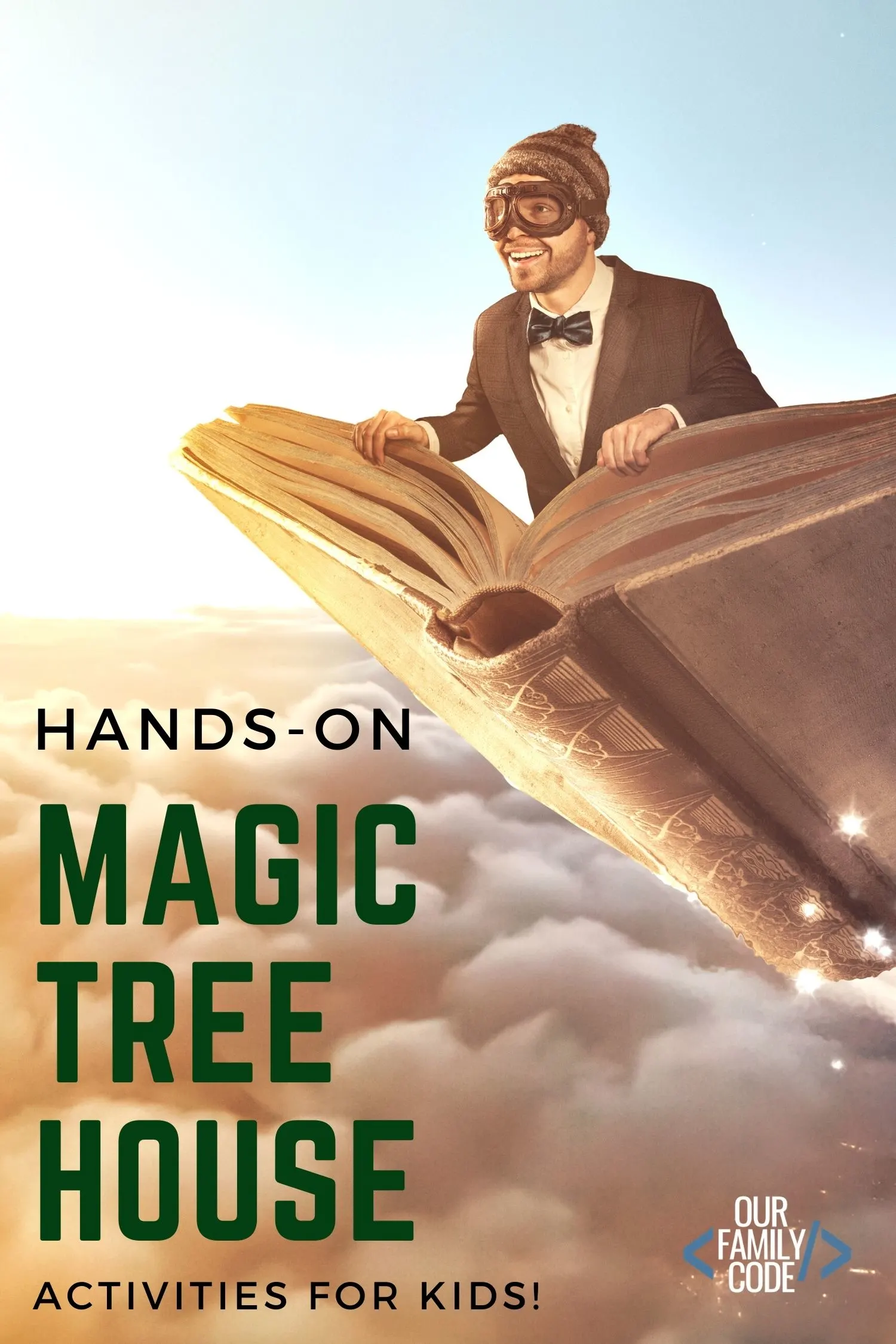 Meet Toni, the Maker Mom behind Our Family Code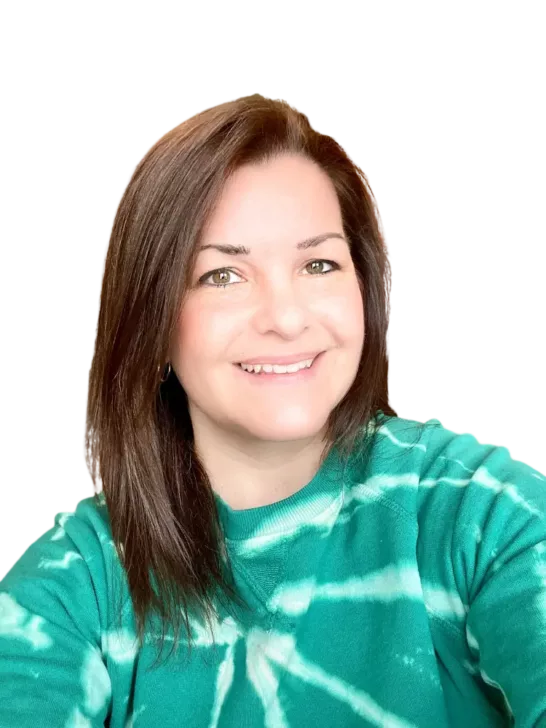 Hey there, I'm Toni! I'm a software engineer and Maker Mom that finds my joy in unleashing my children's curiosity by exploring STEAM concepts with my fantastic five!
When I'm not chasing toddlers or raising tweens, you can find me tearing things up and putting them back together over here at Our Family Code.
I am the owner and content creator of multiple educational websites designed to increase access to STEAM & STEM education with a focus on teaching computer science and coding to kids of all ages!
You can also find out more about me by visiting ToniGardner.com!