Use science + art to make Christmas cards with your kids with this crayon resist Christmas card activity that comes with free printable Christmas card templates!
It's the perfect time to make crayon resist Christmas cards! The leaves are falling off of the trees and the days are getting shorter, which means it's almost winter here in Wisconsin!
We are super pumped for Christmas this year because it's the first year that this crazy mama hasn't managed a multi-million dollar retail store with crazy work weeks in the 70+ hours range this time of year. Yikes right?!
This post contains affiliate links. As an Amazon Associate, Our Family Code earns from qualifying purchases. Please see our Disclosure Policy for more details.
Needless to say that I'm pretty thankful to be home and back to doing work that I love and getting to see my kids all of the time even if it means that I do most of my work while bouncing a 10-month old on my lap!!
WHAT IS CRAYON RESIST ART?
Crayon resist art is all the rage on Pinterest. Art made with two materials that repel or resist each other is called Resist Art.
For our crayon resist art activity, we used a range of colored crayons instead of using the traditional white crayon method. Our goal was to create a visual texture with the wax from the crayons.
We love making fun projects with crayons, like our recycled crayon suncatchers, for example.
MATERIALS OFTEN USED TO MAKE RESIST ART
You can also make resist art with wax candles, tape, glue, rubber bands and more! We've also played with layers of paper to make a cute pumpkin painting for preschoolers and have made glue resist chalk pastel pumpkins and oil resist tessellation art that turned out pretty awesome!
Materials for Crayon Resist Art Christmas Cards
How to Make Crayon Resist Christmas Cards
My ultimate goal in creating these Crayon Resist art Christmas Cards with my kiddos was to create opportunities for texture within each image. Think of your card like it's a 3D image.
You want some objects or pieces of a picture to stand out or appear closer than others and that's where texture comes in. You can use colored crayons under watercolors to create neat patterns that add texture to your card.
Make sure to use only the bottom half of the page to draw your image, so you can fold your paper in half to make a card when you are finished.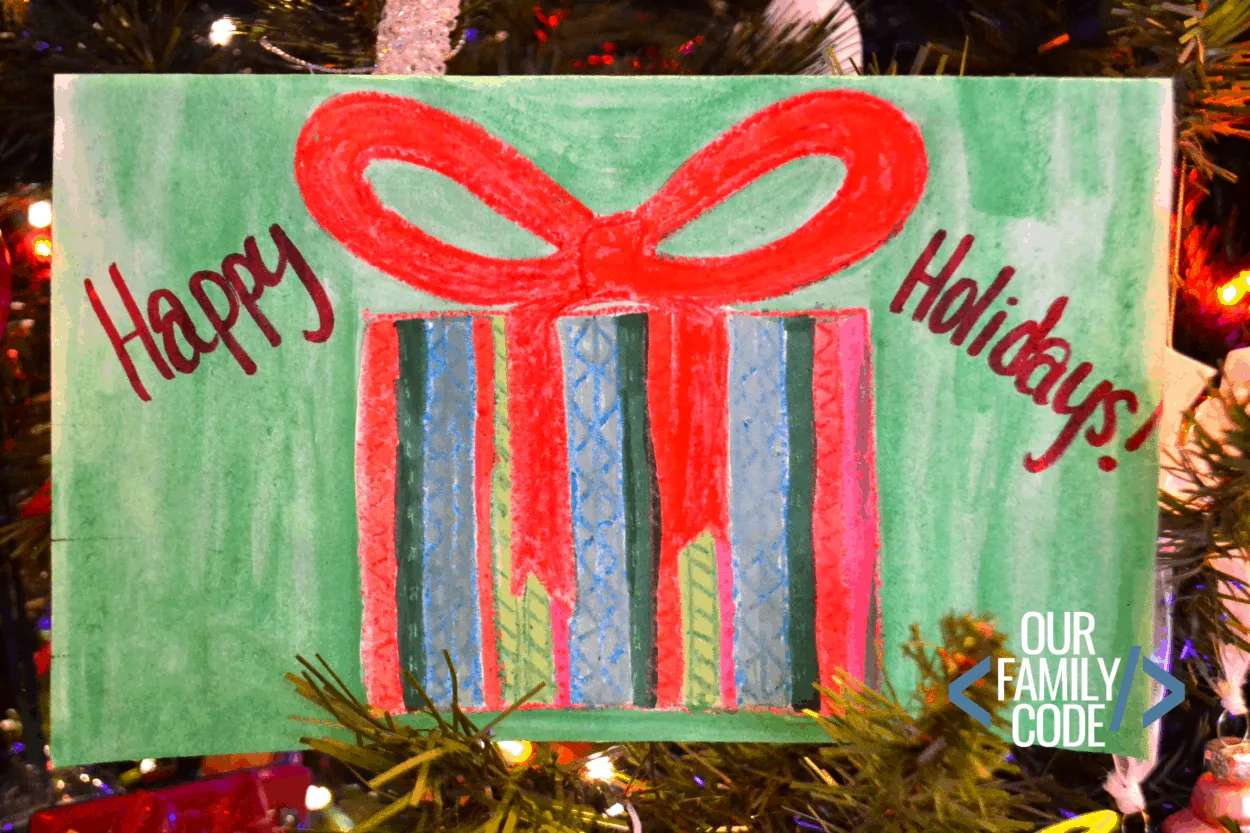 We started our project by making a rice sock and warming it in the microwave. This ensured that we would get the best result from our melting wax crayons. You won't be able to keep the sock, so find one you are willing to part with.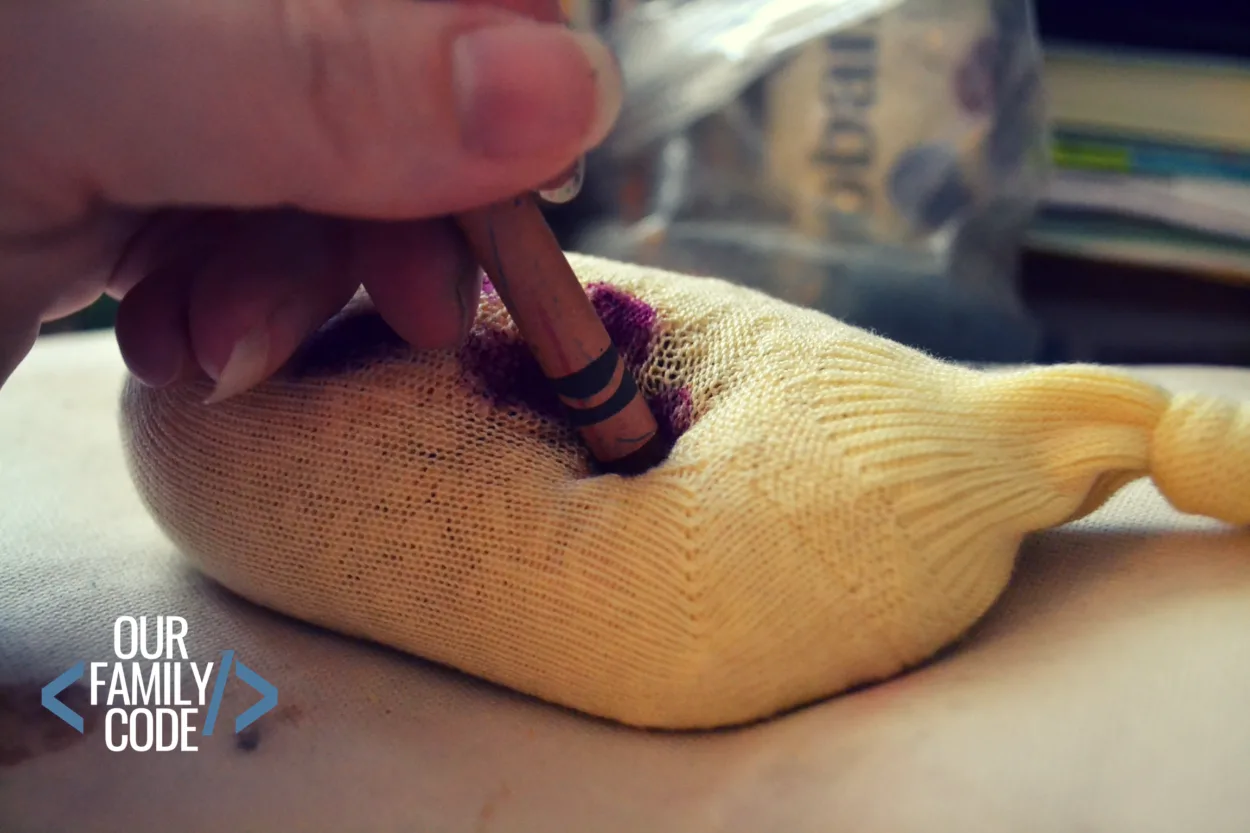 We tried different techniques with our wax Resist art, like outlining and completely coloring objects.
My girls think that the completely colored objects turned out great, but I am particularly fond of the outlined objects. It's up to you what you want to do. Try both options and see what works best for you.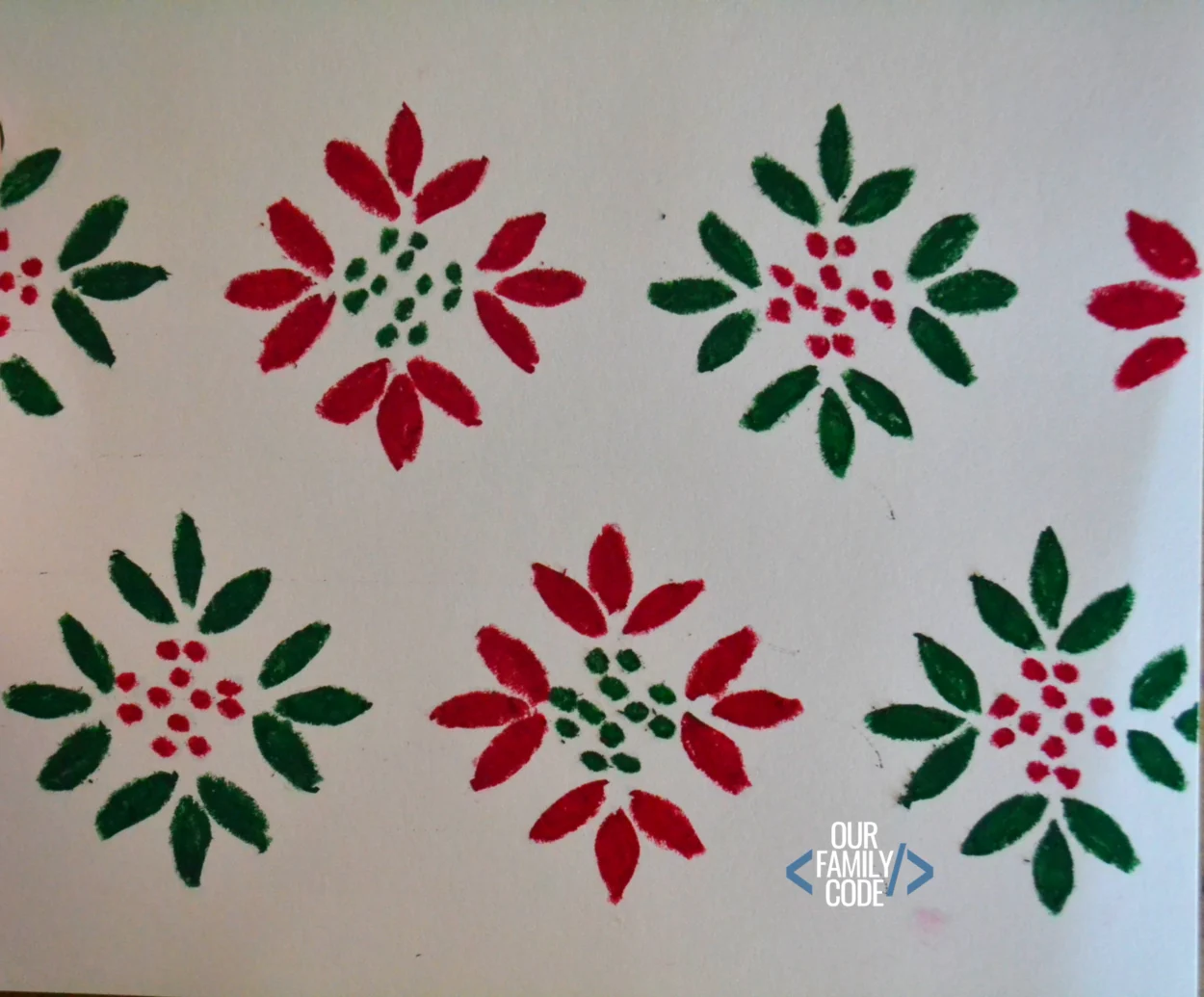 After outlining and coloring our objects with our melting crayons, we adding a different medium to our Cards. For most of the cards, we used watercolors that we applied with our favorite, super handy watercolors brush pens!
If you don't have these already, what are you waiting for!? They make everything super easy to paint by controlling the amount of water and increasing your precision! I just love them!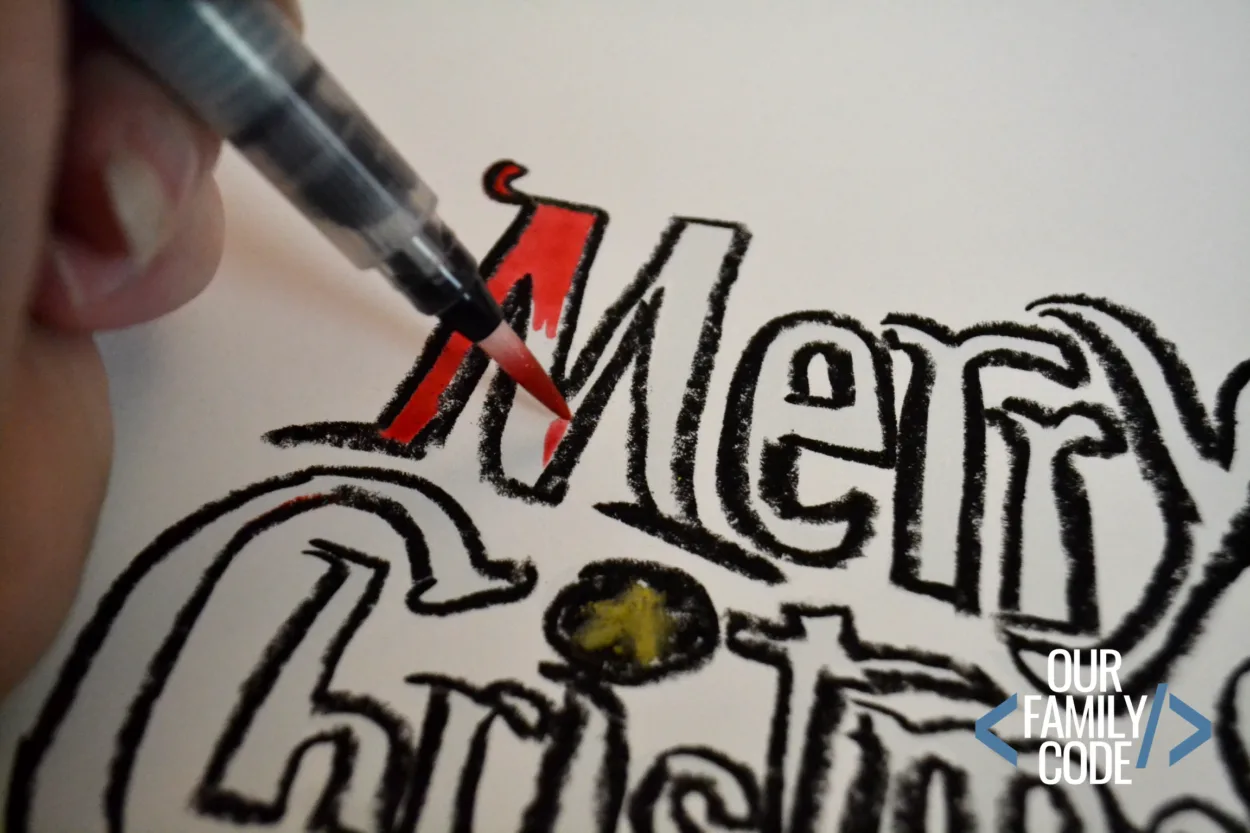 On other cards, we got creative with using oil pastels, chalk pastels, and even Sharpie brushes with our wax resist Crayon art.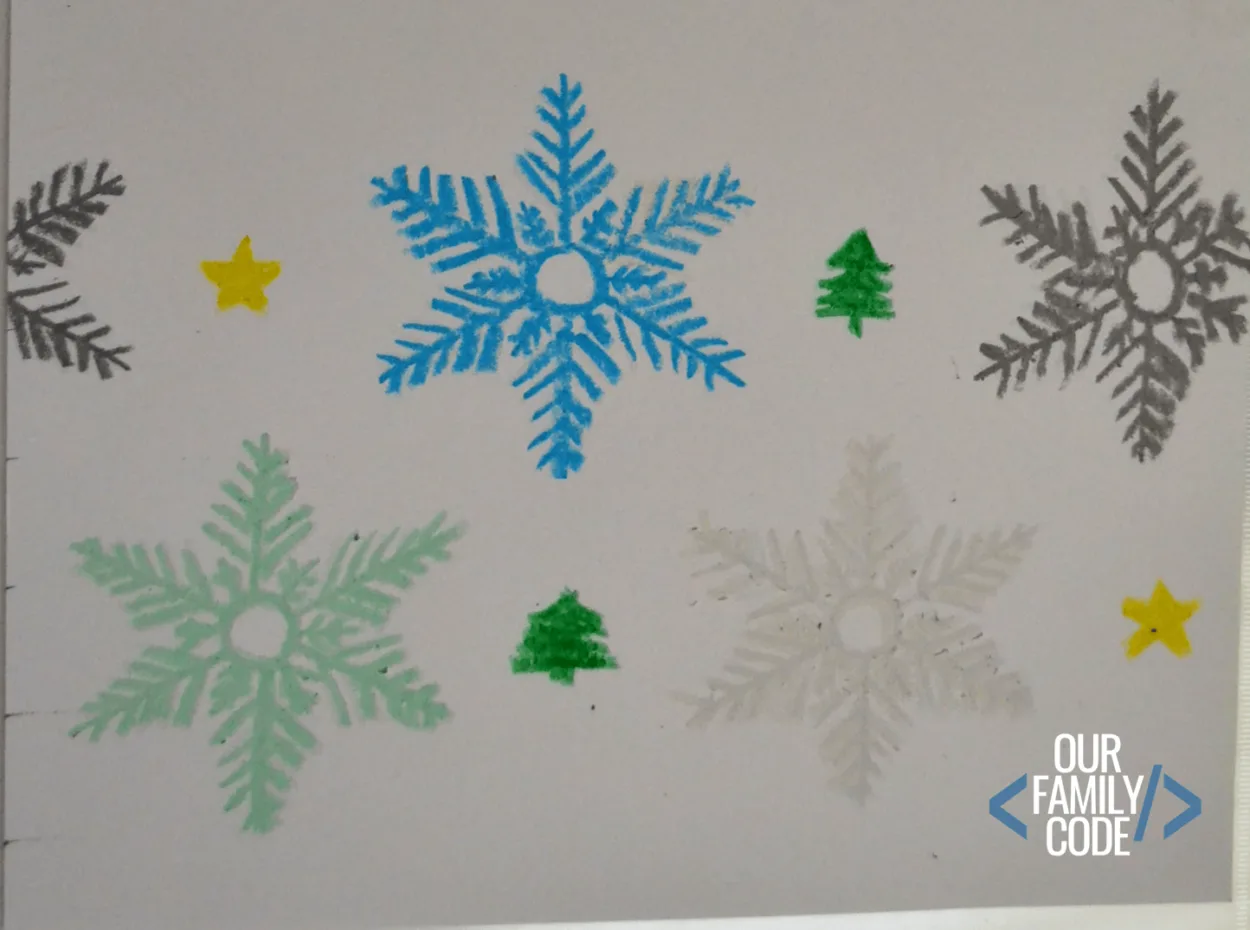 Free Christmas Card Templates
We made a few (okay…maybe more than a few since there are 12 of them!) fun card templates because we like to incorporate technology into our projects.
All you need to do with these cards is print with no margins and use the grey space for Crayon or wax Resist and the white space for watercolors or chalk pastels.
Fold the cards in half and voila! They are ready to be mailed after you fill out the inside of the card with your own personalized message.
Kid-Made Christmas Series
This post is part of the Kid-Made Christmas Series from Teach Me Mommy. I'm thrilled to be a part of this great holiday series that features Kid-Made cards, gifts, and ornaments.
Check out these great kid crafts from the Kid-Made Christmas series: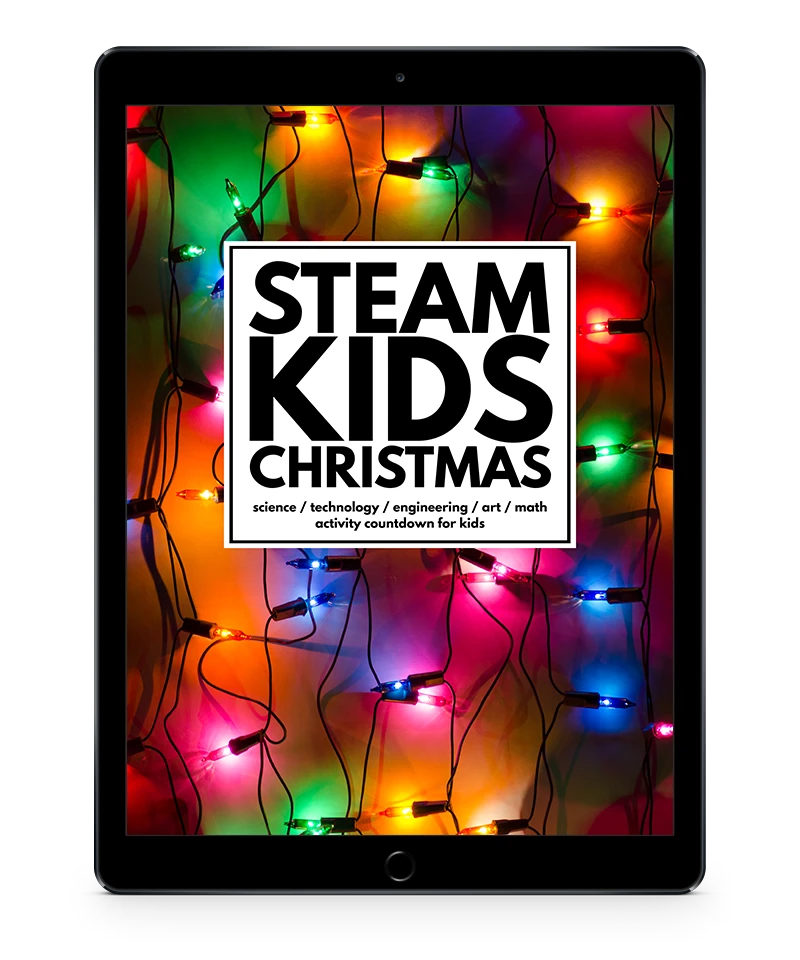 Find more Christmas STEAM Activities!
Give the gift of Christmas STEAM this year with this STEAM Kids Christmas ebook filled with 25 days of holiday STEAM projects!
PIN THIS IMAGE TO SHARE THIS CHRISTMAS CRAFT FOR KIDS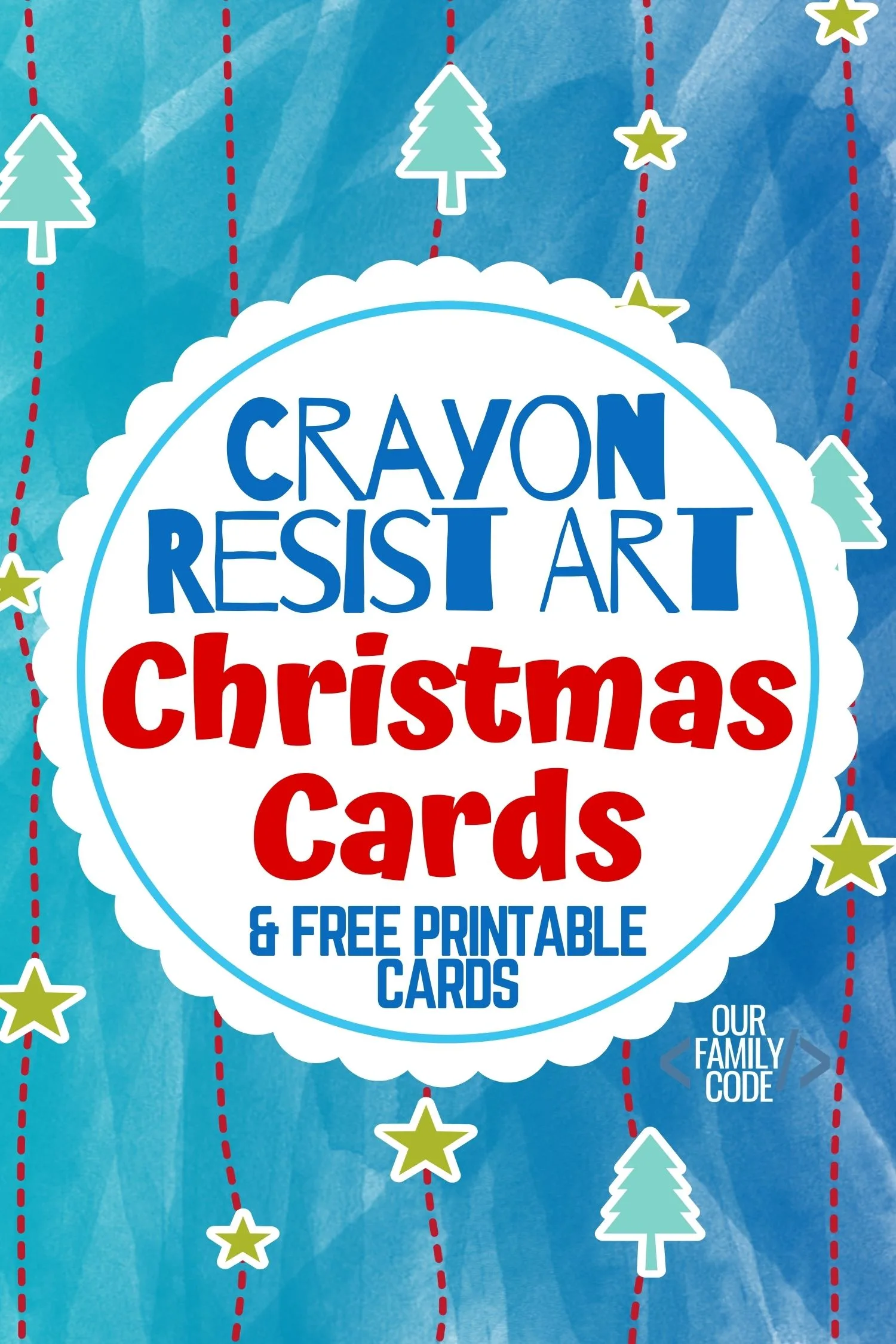 Christmas STEAM
Find some more Christmas STEAM activities for kids!
Meet Toni, the Maker Mom behind Our Family Code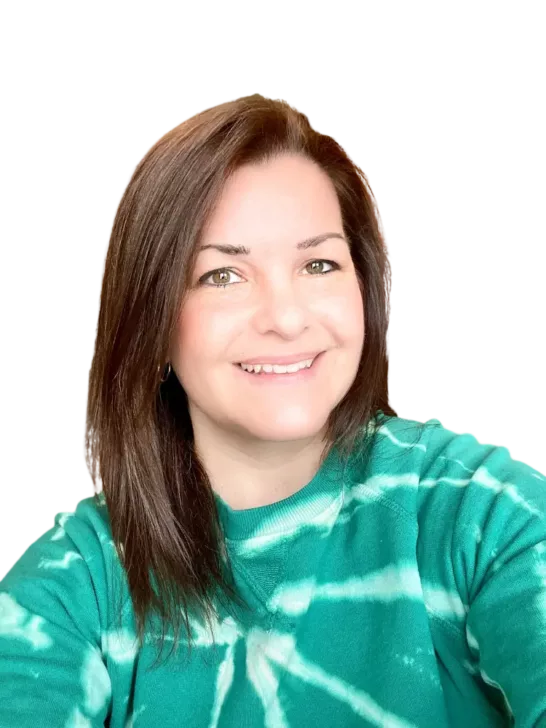 Hey there, I'm Toni! I'm a software engineer and Maker Mom that finds my joy in unleashing my children's curiosity by exploring STEAM concepts with my fantastic five!
When I'm not chasing toddlers or raising tweens, you can find me tearing things up and putting them back together over here at Our Family Code.
I am the owner and content creator of multiple educational websites designed to increase access to STEAM & STEM education with a focus on teaching computer science and coding to kids of all ages!
You can also find out more about me by visiting ToniGardner.com!