Check out the best coding apps for kids in this 2021 coding app round-up! We decided to put all of these apps to the test to see how well they engage and teach our kids to code! Learn how to get your kids started coding today!
You'll find a range of coding apps for kids ages 2 to 18! Some of these apps are also fantastic for beginning adult coders!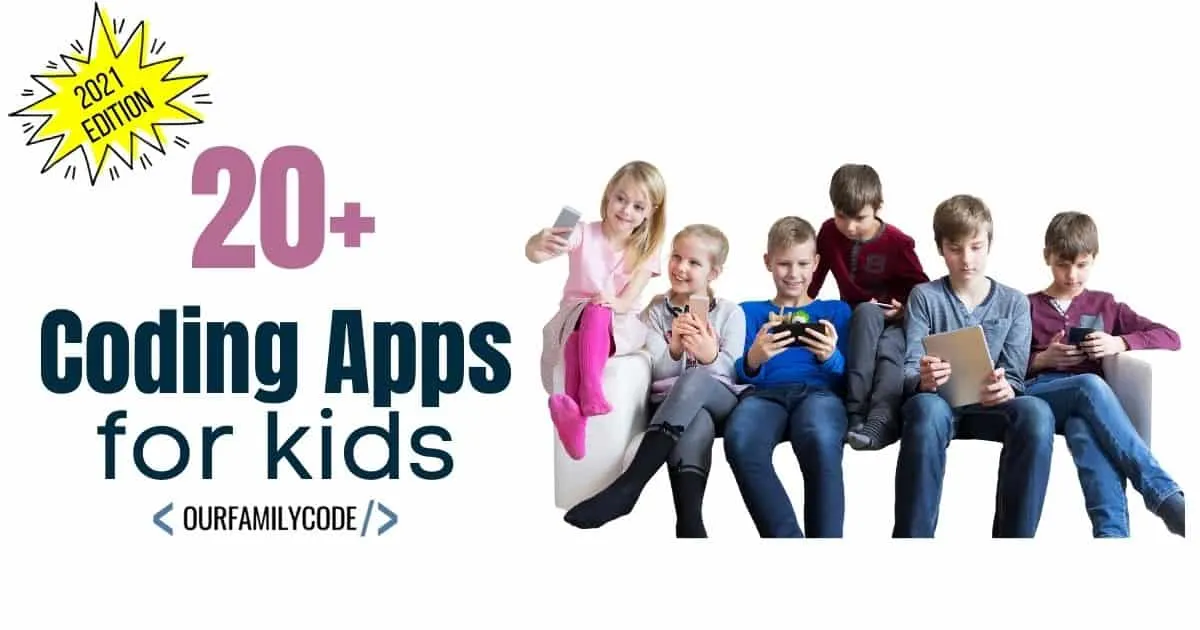 Why is Coding Important?
What is coding? Simply put, coding is how we communicate with computers and robots! Coding is also used to build and run websites, apps, games, and so much more!
If you're not convinced that coding is an important component of your child's education, here are some quick stats from Code.org, a non-profit organization dedicated to increasing educational opportunities in computer science for students across the globe.
According to Code.org, 90% of parents want their child to study computer science, yet only 45% of schools teach computer programming. 67% of all new jobs in STEM are in computing.
Of all school subjects, kids enjoy computer science and arts the most. Finally, Computing jobs are the #1 source of new wages in the United States and these jobs are projected to grow at twice the rate of all other jobs.
The Department of Labor estimates another 546,200 coding jobs will be added by 2028!
For some more great resources to get your little coder started off on the right track visit Computer Science Education Week, Code.org Coding Projects, and Hour of Code Tutorials and Activities.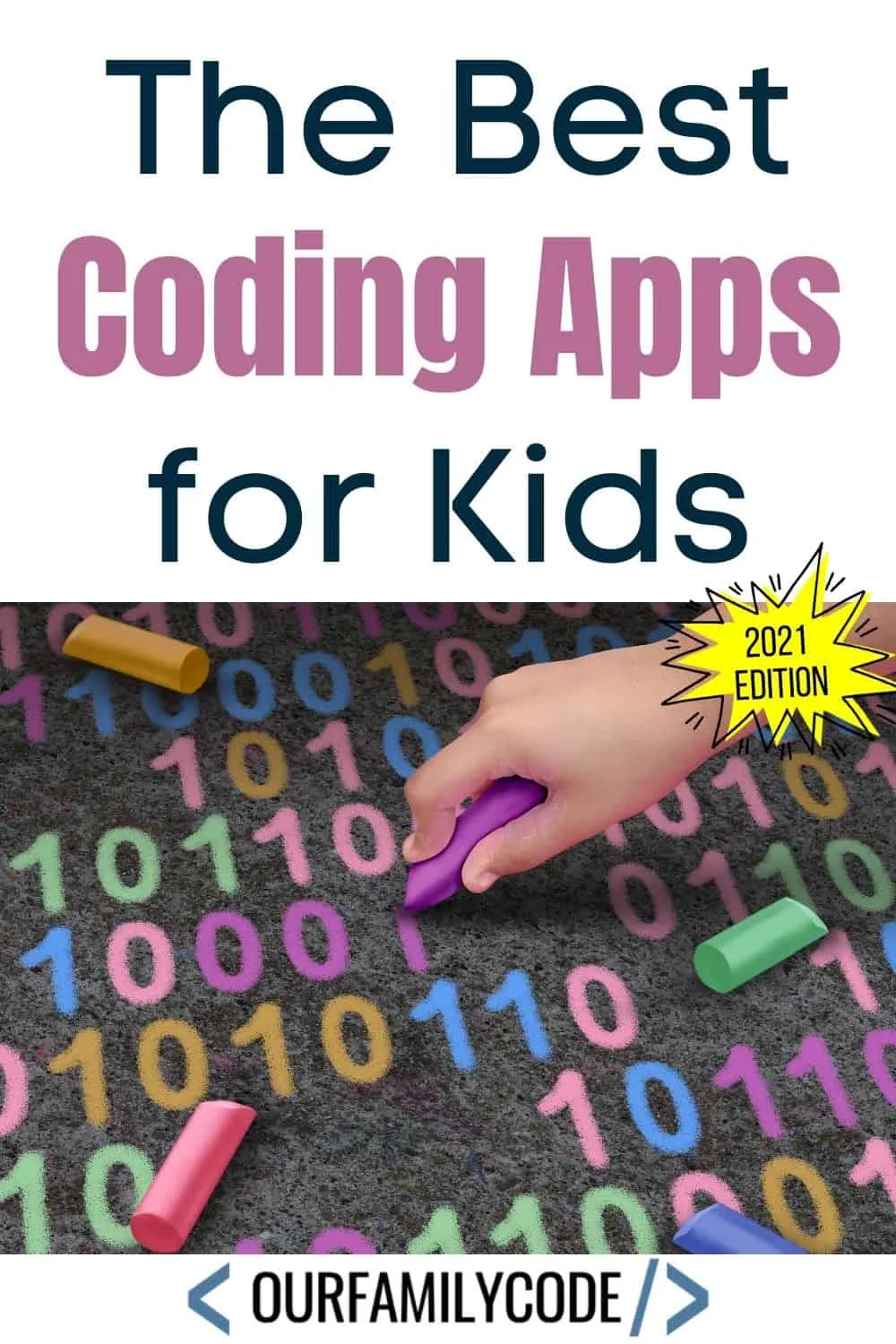 Use Coding Apps to Teach Kids to Code
We believe that coding and a knowledge of computer science is an essential part of our children's education. However, the majority of schools don't even teach computer science.
For the time being, it is up to us parents to initiate our kids into the world of bits and bytes. One of the ways we can facilitate this learning is through educational coding apps! We've rounded up our favorite, award-winning coding apps for kids below!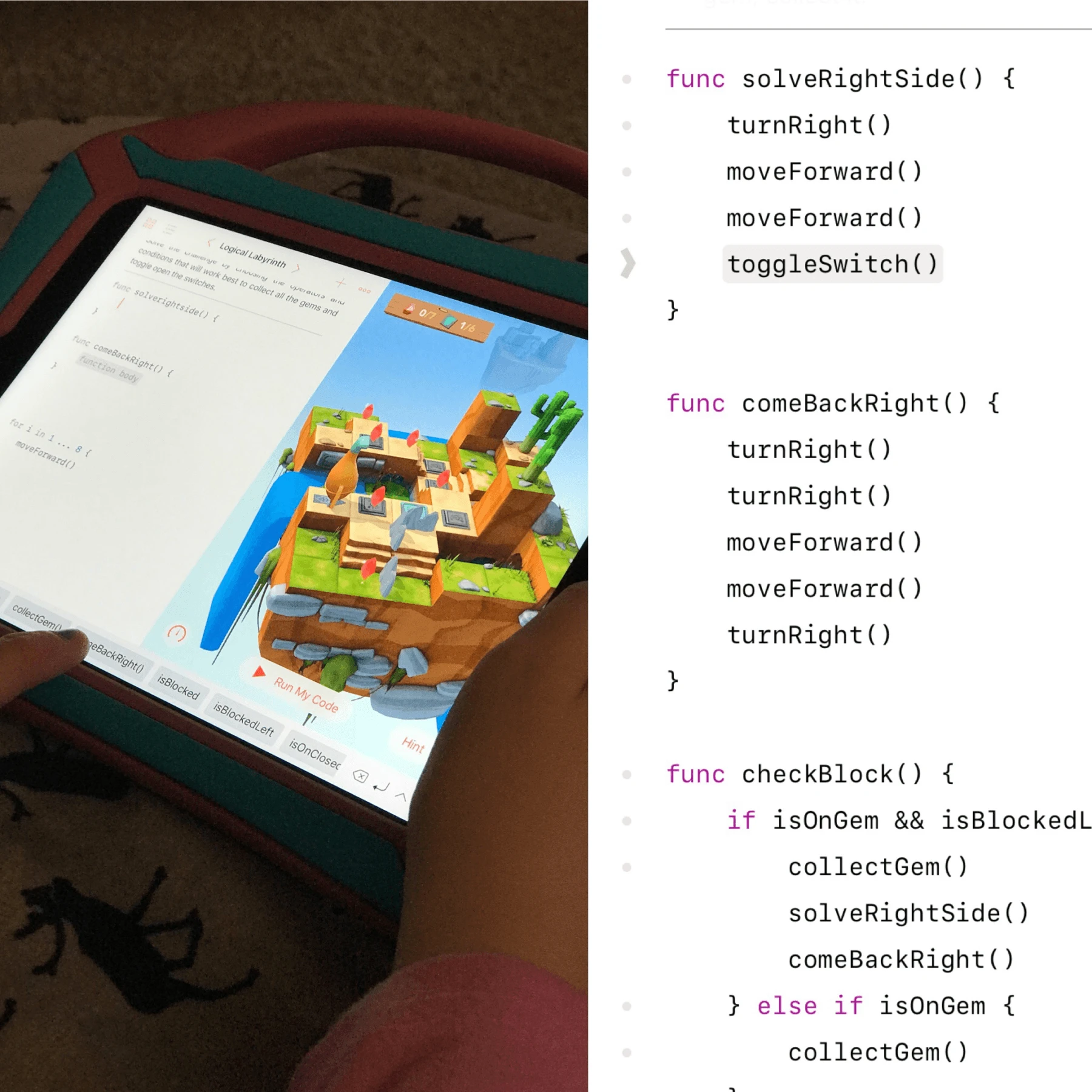 This post contains affiliate links. As an Amazon Associate, Our Family Code earns from qualifying purchases. Please see our Disclosure Policy for more details.
Coding Apps for Kids in Early Elementary
Find our favorite coding apps for kids in elementary school. These apps are ideal for beginning coders and there are even some for pre-readers!
Coding Apps for Kids Ages 8-13 years old
These coding apps are great for older kids in upper elementary school and middle school! Some of these apps pair with robots for an interactive robot coding learning experience.
Coding Apps for Teens
The following coding apps are ideal for teens, more advanced coders, and even adults!
Google Play and the Google Play logo are trademarks of Google LLC.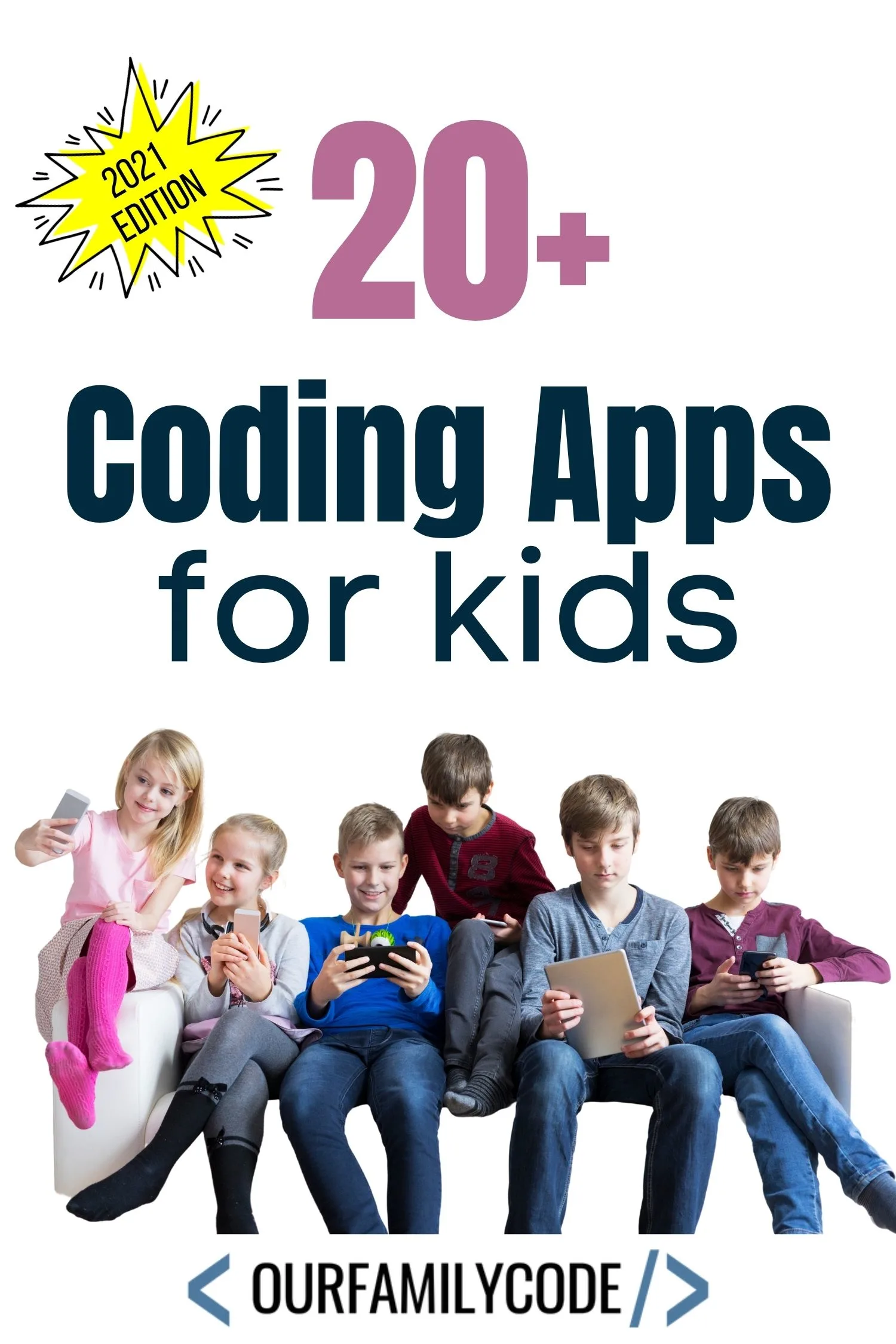 Meet Toni, the Maker Mom behind Our Family Code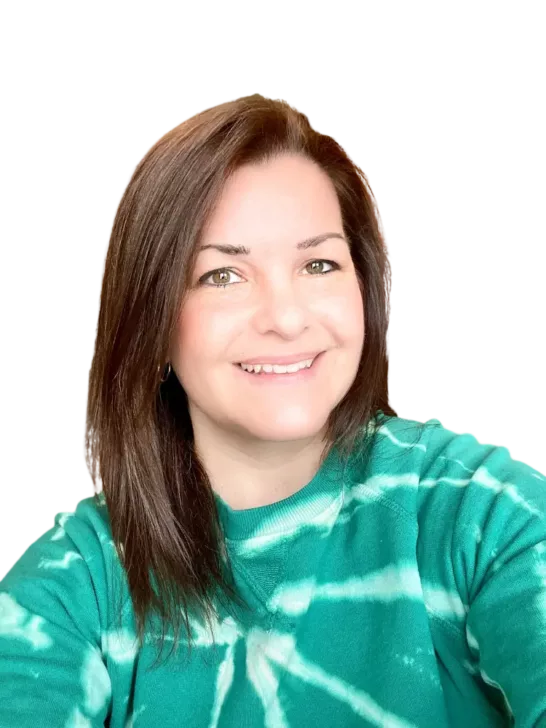 Hey there, I'm Toni! I'm a software engineer and Maker Mom that finds my joy in unleashing my children's curiosity by exploring STEAM concepts with my fantastic five!
When I'm not chasing toddlers or raising tweens, you can find me tearing things up and putting them back together over here at Our Family Code.
I am the owner and content creator of multiple educational websites designed to increase access to STEAM & STEM education with a focus on teaching computer science and coding to kids of all ages!
You can also find out more about me by visiting ToniGardner.com!