Make A Wrinkle in Time "Be a Warrior" Shirts with this easy DIY for kids and enjoy some family craft and movie fun!
Family Movie Fun with DIY Shirts
Looking for something fun to make with your kids! My kids love the book (and movie!) A Wrinkle in Time by Madeleine L'Engle. We decided to make matching shirts to go see the premiere of the movie in theaters.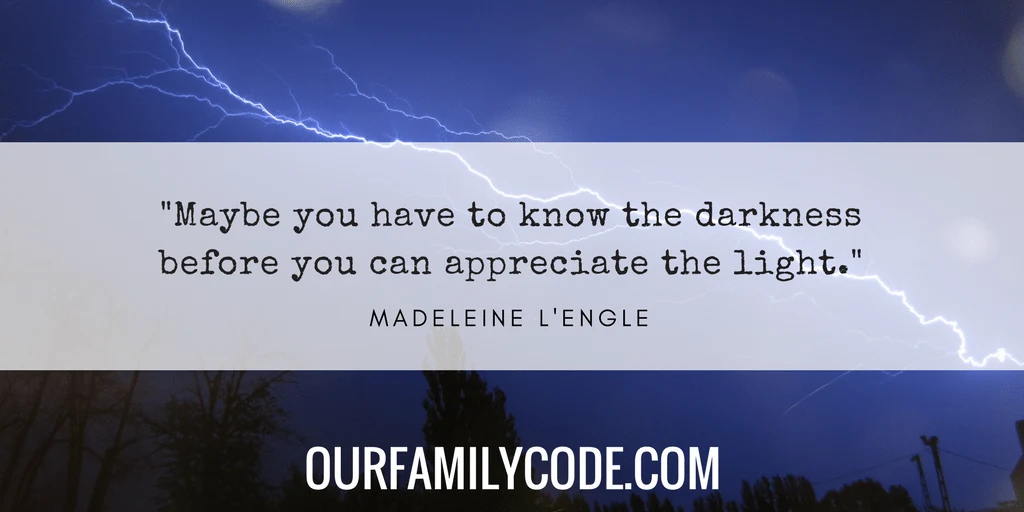 This post contains affiliate links. As an Amazon Associate, Our Family Code earns from qualifying purchases. Please see our Disclosure Policy for more details.
One of my favorite books growing up was A Wrinkle in Time by Madeleine L'Engle. Naturally, we were super excited to see the movie in theaters. We tend to geek out a little for movie premieres like we did when Star Wars came to theaters.
To make our DIY "Be a Warrior" shirts, we bought some Cat & Jack shirts from Target and a package of Sharpie Fabric Markers.
Wrinkle in Time DIY Shirt Supplies
Check out our awesome "Be a Warrior" shirts!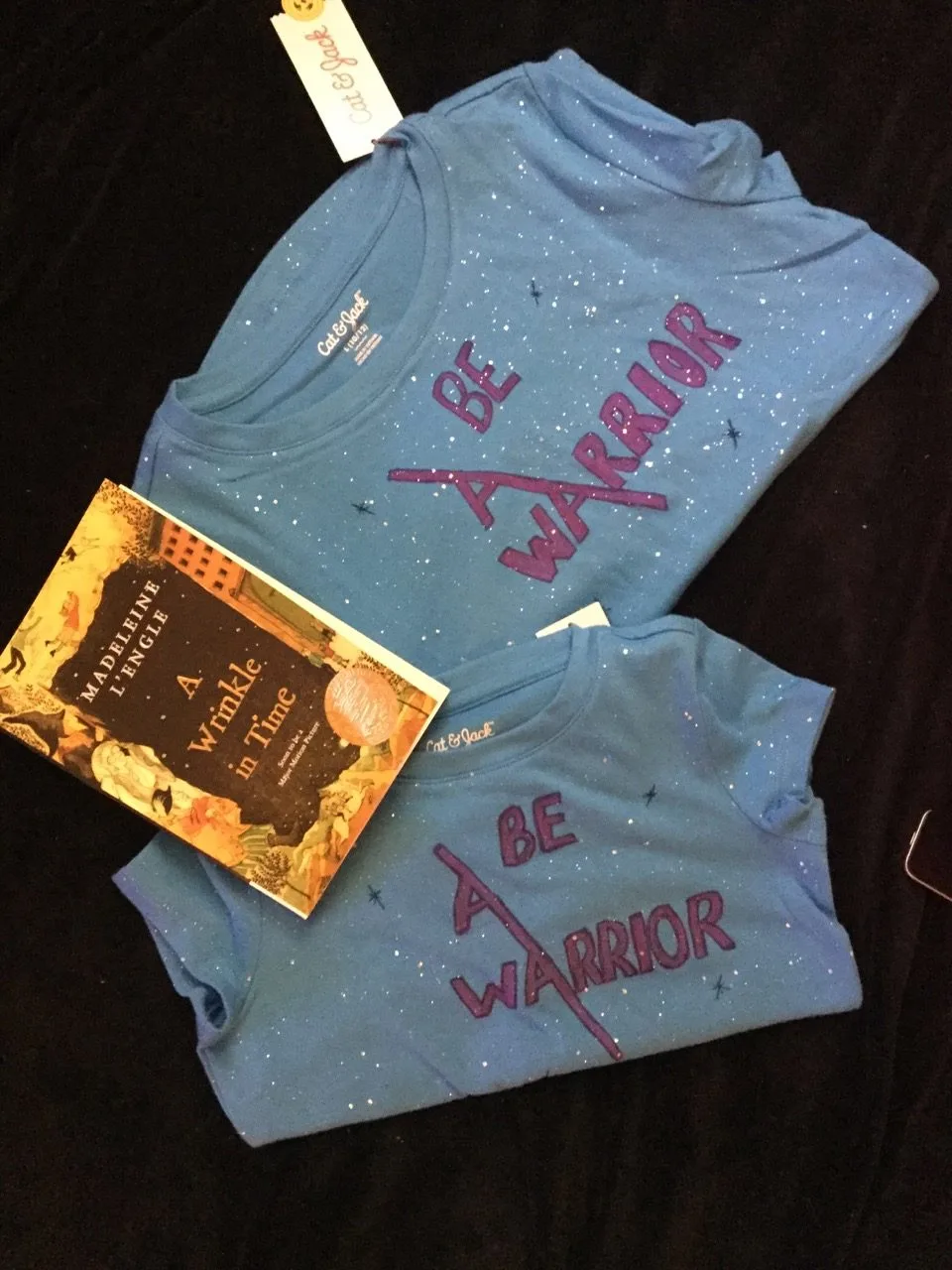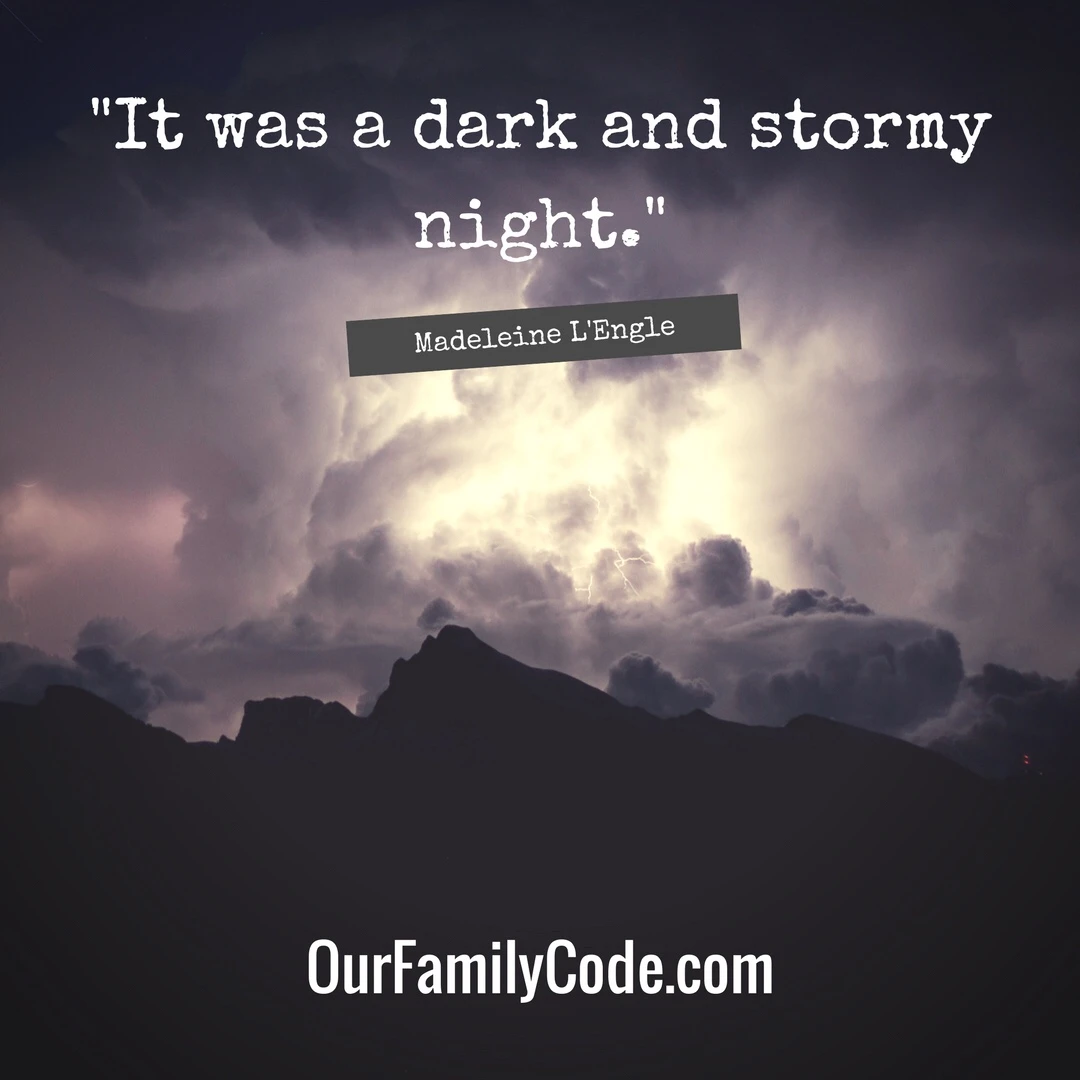 Meet Toni, the Maker Mom behind Our Family Code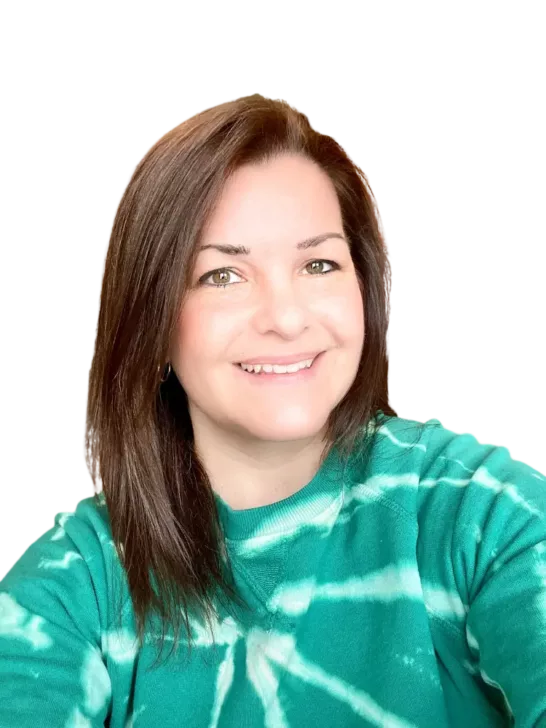 Hey there, I'm Toni! I'm a software engineer and Maker Mom that finds my joy in unleashing my children's curiosity by exploring STEAM concepts with my fantastic five!
When I'm not chasing toddlers or raising tweens, you can find me tearing things up and putting them back together over here at Our Family Code.
I am the owner and content creator of multiple educational websites designed to increase access to STEAM & STEM education with a focus on teaching computer science and coding to kids of all ages!
You can also find out more about me by visiting ToniGardner.com!