Are you looking for a way to reuse your single-use packaging and household recycling? These recycled crafts and activities for kids are a great way to reuse recycling materials and learn about protecting our environment!
Identifying ways to reduce the number of single-use items (like plastic water bottles!), reuse empty packaging and materials, and recycle items that can be properly recycled are incredibly important practices to implement in order to conserve and protect our environment.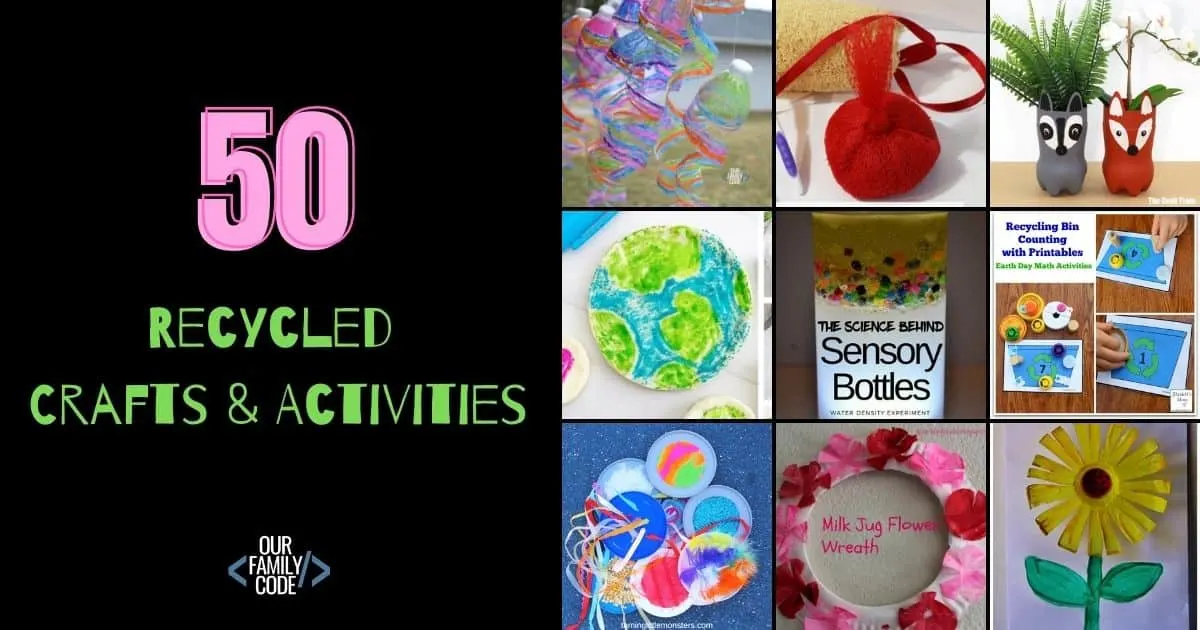 Learn to Reduce, Reuse & Recycle!
Ways to Reduce Waste
Some ways to reduce waste include avoiding single-use food and drink containers and utensils, using reusable grocery bags, buying items secondhand and donating used good, and shopping local farmers markets or buying in bulk to reduce packaging.
Ways to Reuse
Crafts and activities using materials that would otherwise be discarded are a great way to reuse. Reusing things is actually a better way to protect the environment because no energy is needed to recycle the materials.
You'll find a ton of recycle projects for kids to create beautiful artwork, assist in gardening, and create functional projects for learning below!
Ways to Recycle
According to the EPA, plastic bottles are the most recycled plastic product in the United States as of 2018. When you recycle just 10 plastic bottles, you can save enough energy to power a laptop for more than 25 hours!
Learning how to sort recycling is important for recycling waste correctly.
Favorite Recycled Supplies
Some of our favorite recycled supplies for our recycled art projects include:
plastic water bottles
newspaper
fabric scraps
paper cups
Shoeboxes
Bottlecaps
Lids
cardboard boxes
cereal boxes
egg cartons
paper tubes
cans & jars
scrap wood
Magazines
Takeout containers
You'll also like: 12 Ways to Make More Eco-Friendly Kid Crafts from Barley & Birch
Recycled Crafts & Activities for Kids
Reuse household materials instead of sending them to the recycling bin or (even worse) to the trash!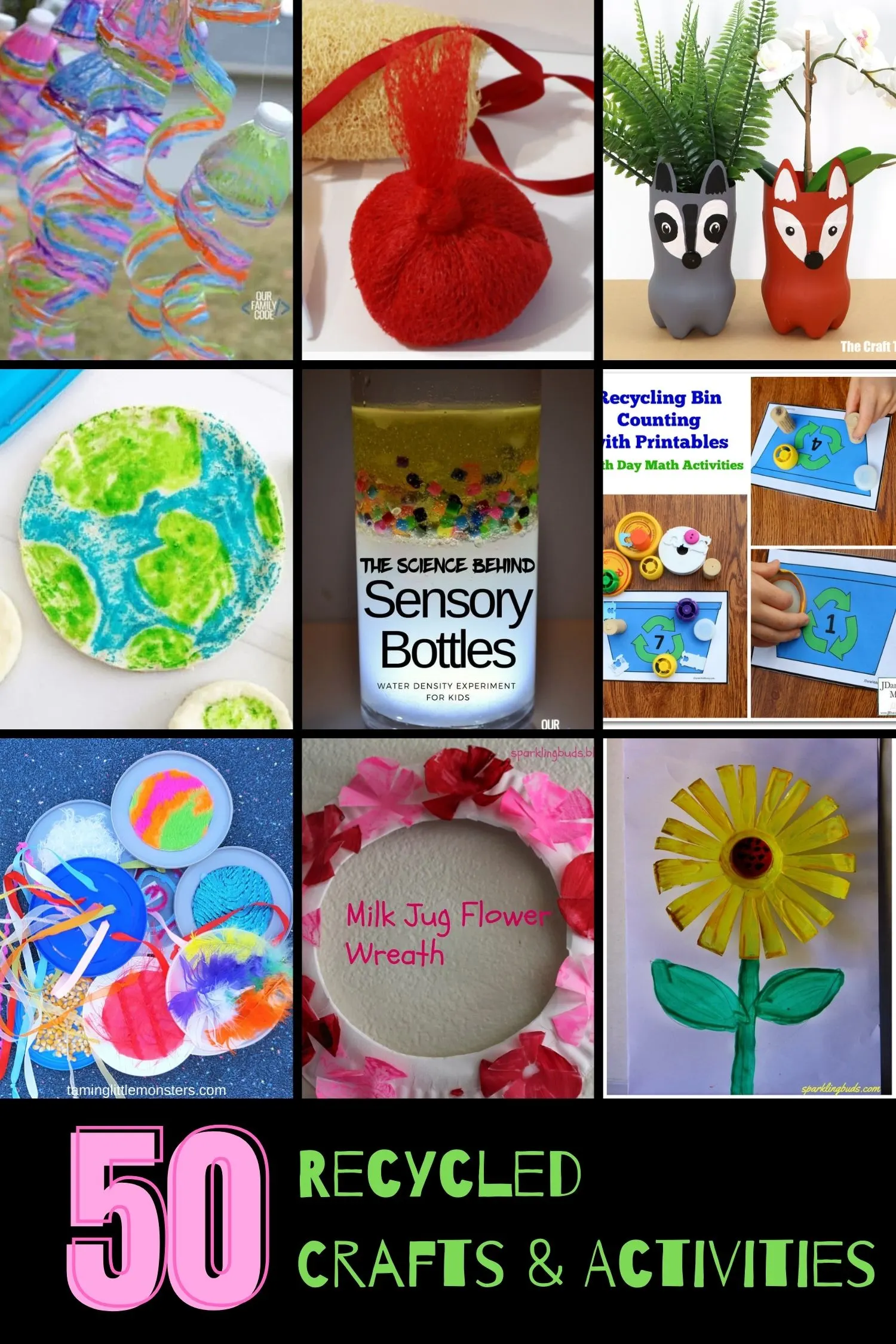 Meet Toni, the Maker Mom behind Our Family Code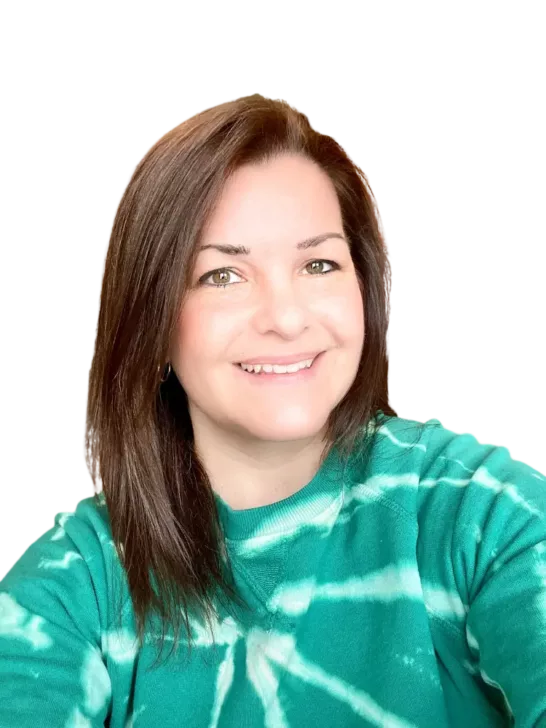 Hey there, I'm Toni! I'm a software engineer and Maker Mom that finds my joy in unleashing my children's curiosity by exploring STEAM concepts with my fantastic five!
When I'm not chasing toddlers or raising tweens, you can find me tearing things up and putting them back together over here at Our Family Code.
I am the owner and content creator of multiple educational websites designed to increase access to STEAM & STEM education with a focus on teaching computer science and coding to kids of all ages!
You can also find out more about me by visiting ToniGardner.com!